KELOWNA REAL ESTATE VIDEO TOURS
Video tours go one step beyond a photograph and really give a potential buyer a feel for the home, while browsing real estate listings online. Both Kelowna home buyers and out-of-town buyers enjoy browsing real estate listings online. We invite you to take a step inside our featured Kelowna real estate listings, from the comfort of your tablet, computer or smartphone.
Imagine cooking your favourite meal in the kitchen, reading a book in the master bedroom and tucking the kids into bed at night. With video you can see more of the flow of a home than a standard photograph. It's the next best thing to visiting the home in person. In fact, for our out-of-town buyers, video is a preferred way to visualize the home before making a decision to place an offer.
We invite you to sit back, relax and enjoy Real Estate Video Tours. You can view our Kelowna Real Estate Listings below.
For more information or to book a showing call Darcy Nyrose at 250-575-1946 or email 
Nyrose & Associates is Proud to Present
Our Real Estate Listing Videos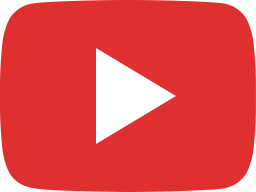 Gyro Beach Executive Townhomes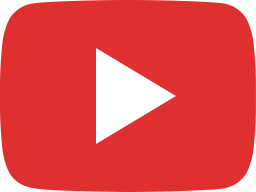 FOR SALE: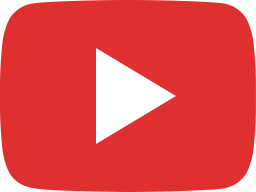 FOR SALE: #160 515 WREN PLACE, KELOWNA | UPPER MISSION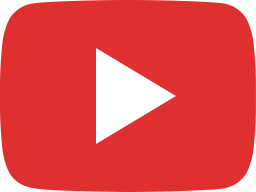 FOR SALE: 5197 Cobble Court | Kelowna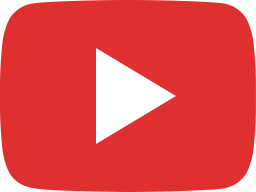 FOR SALE: 3496 ELKRIDGE CRT | WEST KELOWNA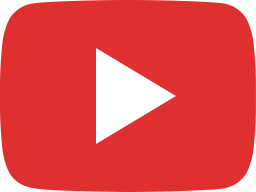 FOR SALE: 3095 Gordon Dr. | Kelowna, BC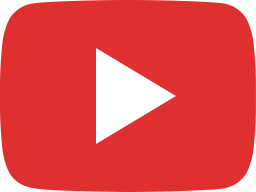 FOR SALE: 3918 Harding Road | West Kelowna, BC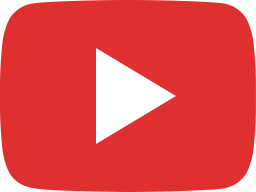 FOR SALE: 1122 - 2751 Westside Rd. West Kelowna | Okanagan Lake Resort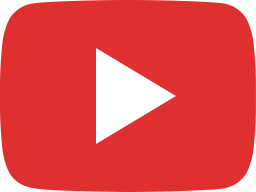 FOR SALE : 5296 Lakeshore Road, Kelowna, BC | Nyrose and Associates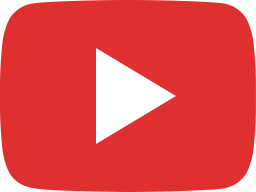 SOLD: 1301 Bergamot Ave | Kelowna | Upper Mission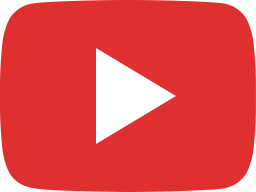 SOLD : 1224 Mountain Ave, Kelowna | Glenmore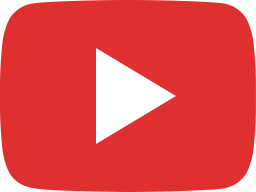 SOLD | 5484 Mountainside Lane | Kelowna | Kettle Valley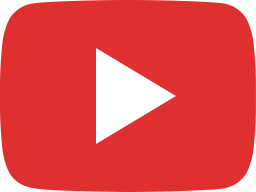 SOLD | 277 Clear Pond Place | KELOWNA | WILDEN | Custom modern home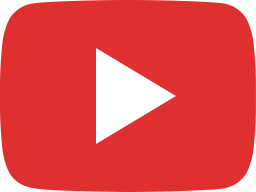 SOLD | #33 12798 Lake Hill Drive, Lake Country | THE LAKES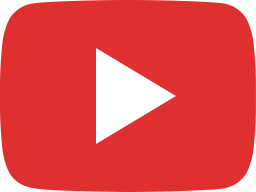 SOLD | 1588 Fawn Run Road | Kelowna | Amazing Lake View Home in the Ponds