YOUR INSIDE LOOK AT KELOWNA REAL ESTATE DEVELOPMENTS
If you're considering buying a new construction home in Kelowna, you might be wondering if 2023 is a good year to take the plunge. While it's impossible to predict the future, there are a few factors to consider that may influence your decision.
5 Things to Consider When Buying in a New Home Community in 2023:
1. Current Market Conditions
It's worth noting that the Kelowna's real estate market has been hot for several years now, even with the economic slow down in late 2022, the demand for new homes in Kelowna remains strong. 2023 has seen a level market so far, and with the Bank of Canada continuing to hold its key interest rate at 4.5%, it's a great time for buyers to make a move.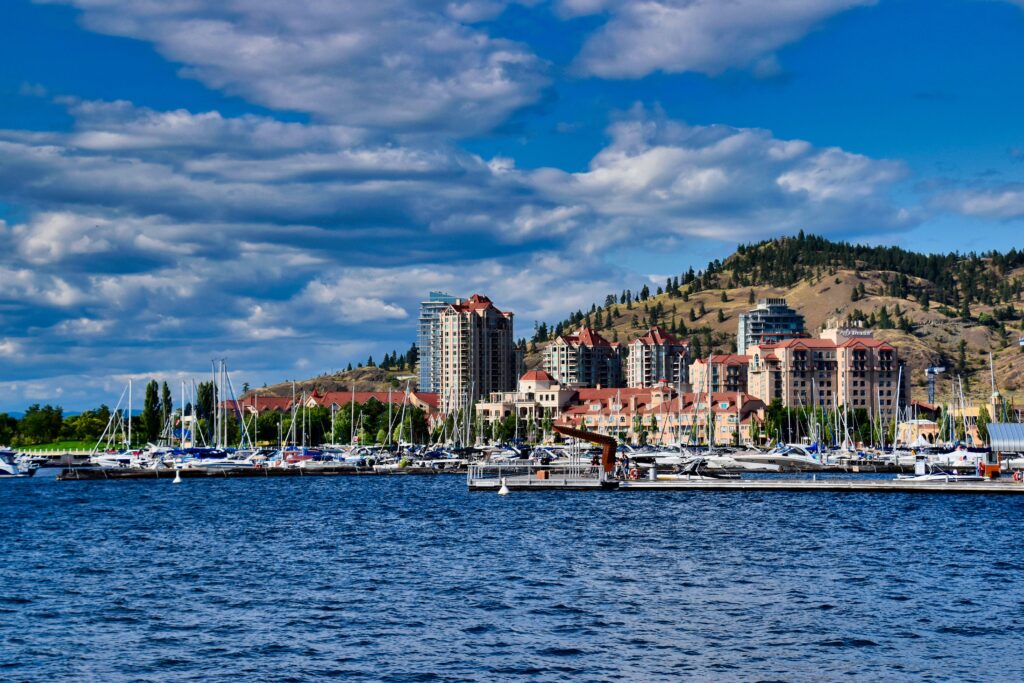 2.) Potential Financial Gain
The Kelowna real estate market has been known to trend upwards over time. The value of your home will potentially continue to appreciate, sometimes before you even move in. If purchasing as a rental investment, you may see increased opportunity depending on current rental rates, as well.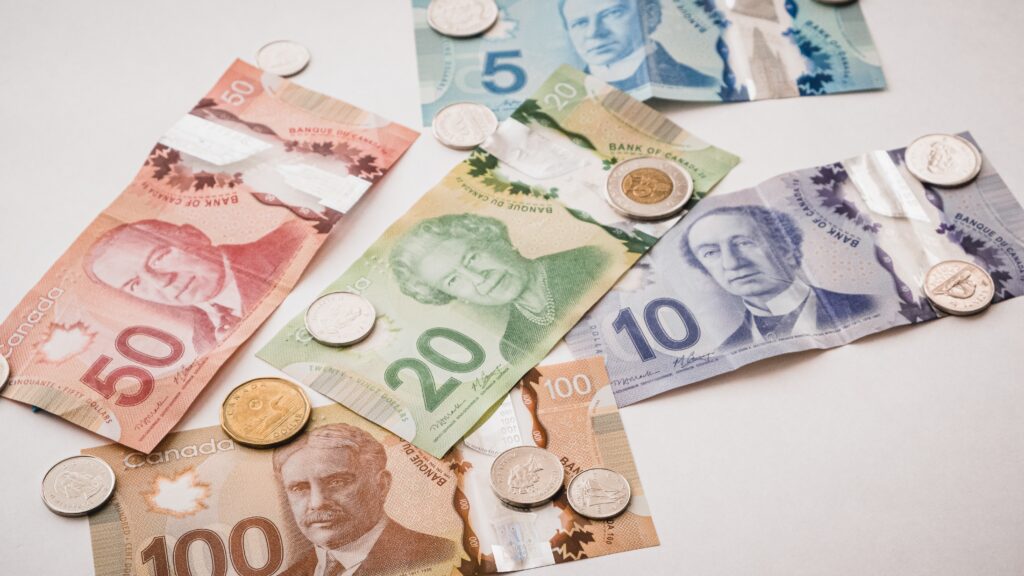 3. Equity
Owning your own home is a fantastic opportunity to gain equity. You're not paying someone else's mortgage! And, if you're using it as a rental property, someone else will be helping pay yours.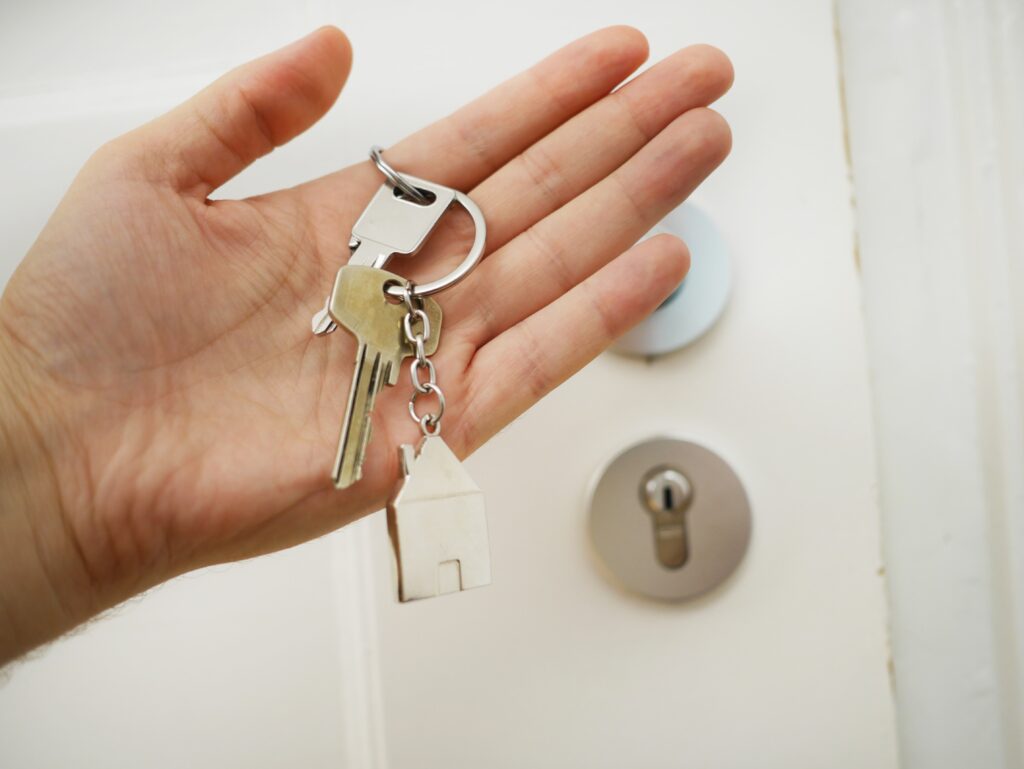 4. Location
Location is always a crucial consideration when buying real estate, and new construction is no exception. You want to find a location that suits your needs and lifestyle, whether that means being close to work, good schools, or amenities like parks and restaurants. In 2023, some of the most desirable locations for new construction include urban centers and new neighbourhoods that are poised for growth in the coming years.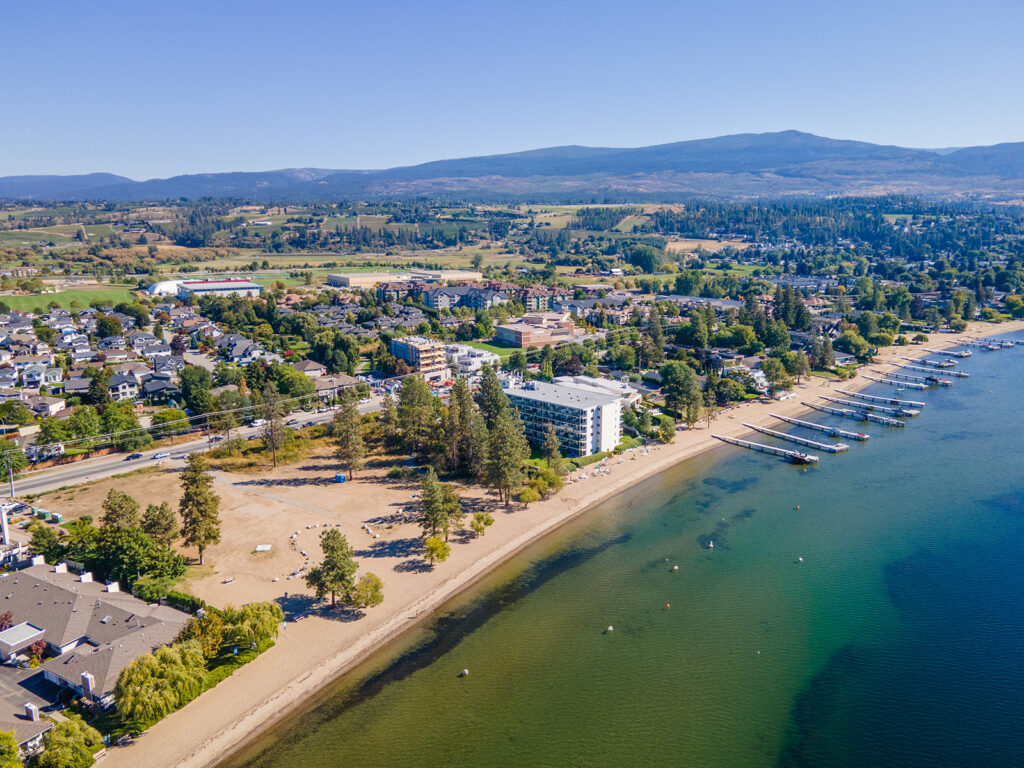 5. Builder Reputation
Another critical factor to consider when buying new construction is the reputation of the builder. You want to work with a builder that has a track record of producing high-quality homes that stand the test of time. Look for builders with a strong reputation in the industry, as well as positive reviews. It is also essential to ensure that the builder is financially stable and has a good warranty program in place. You don't want to be stuck with a poorly constructed home or a builder who goes out of business before completing your project.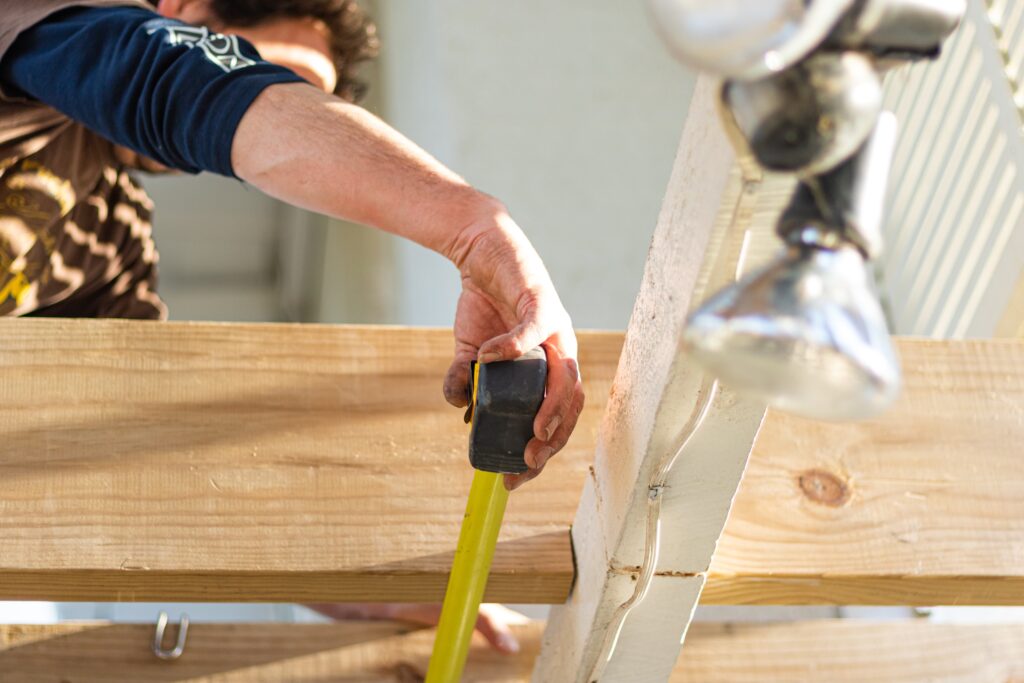 Ultimately, the decision to buy a new construction home in Kelowna in 2023 depends on your personal circumstances and financial goals. If you're ready to make the move, it's a good idea to work with a trusted REALTOR® who can help you navigate the market and help you find the right home.
Kelowna has plenty of opportunities with new developments popping up daily — just look around!
We love talking NEW with our clients. There are so many new developments to choose from in the Kelowna area, in all phases of sales and construction. We'd love to help you narrow down your search. Give the Nyrose & Associates team a call at 250-258-9888.