Quail Landing makes headlines!
Many people who look to call the Okanagan home come here for the lifestyle; one of the biggest drivers is golf. Live where you play in a golf course community. Recently, Quail Landing made headlines. Discover why Quail Landing is the perfect opportunity to enjoy a recreational lifestyle in a home that provides functional livability, flexibility and style. READ MORE...
A day in the life at Quail Landing
"People choose to live in Kelowna for the lifestyle and Quail Landing offers plenty of what today's buyers are looking for. The farmhouse-style design fits in perfectly with the landscape; the interiors offer high-quality finishes and great use of space; and the location is perfect for the golf enthusiast. We're seeing a lot of interest in this project because it's an unbeatable offering that you simply can't find anywhere else," says Darcy Nyrose of Nyrose & Associates, who leads the sales team for the project.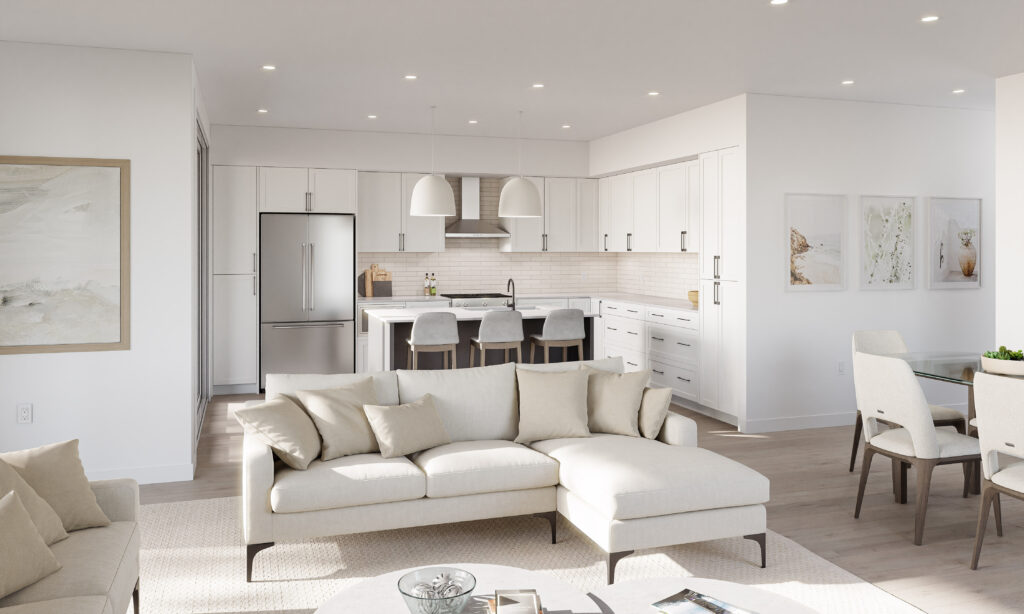 Quail Landing Townhomes
NOW SELLING! Quail Landing is an exclusive collection of 2 & 3-bedroom townhomes nestled along the 18th hole of the popular Quail golf course at The Okanagan Golf Club with easy access to Lake Country, UBCO and the Kelowna International Airport.
Homes range from approximately 1300 - 1900 sq.ft featuring modern, upscale living spaces with a choice of 2 curated colour schemes.
Learn more about Quail Landing.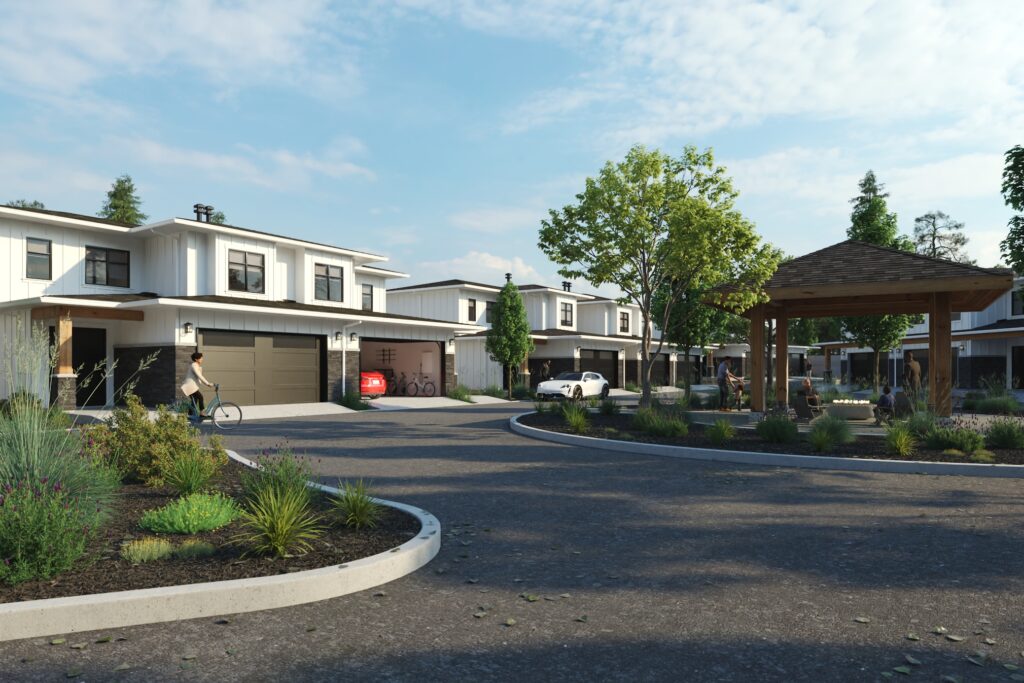 Visit Quail Landing
Visit the Pop Up Sales Centre located on site at 1979 Country Club Drive. Call 778.383.6914 or email info@liveatquail.com for more information.