May long weekend... synonymous in Kelowna with camping, campfires, boating, and the start of tourist season. Things may be different this year. More of us will be at home. For those looking to tackle a spring cleaning project this weekend, we put together a short list to get you started on some key areas that could use some attention!  Maybe that will spark an idea or two for your own home.
What Needs a Good Spring Cleaning in Our Own Homes: 
Garage
Reorganize, pressure wash, and hose out garbage cans. There are a lot of areas to work on!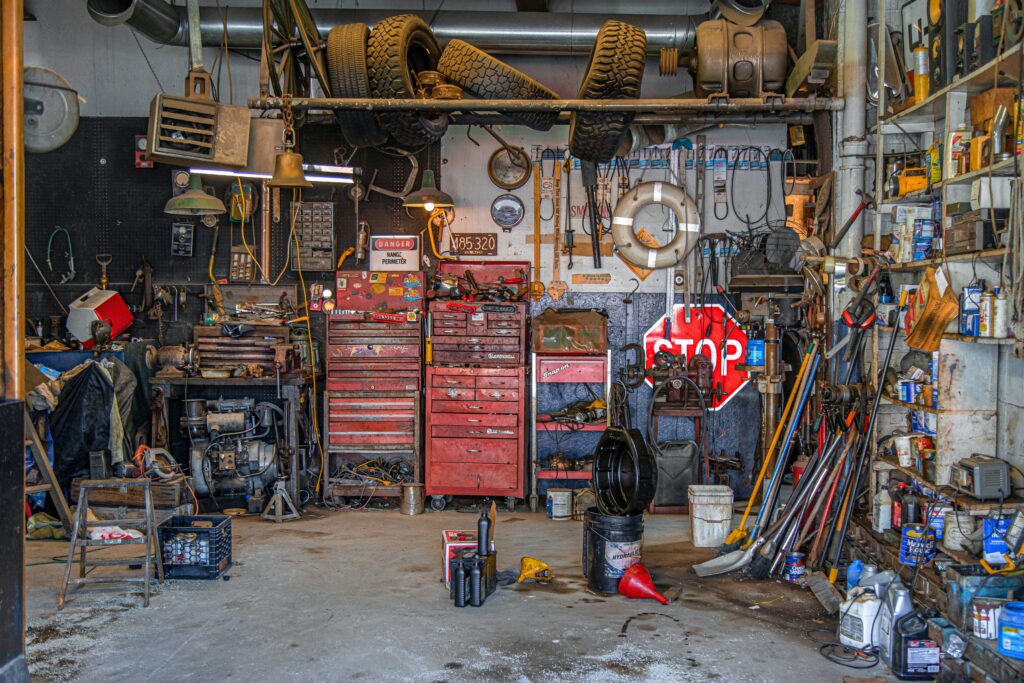 Windows
Clean windows outside and inside, windowsills, and window tracks.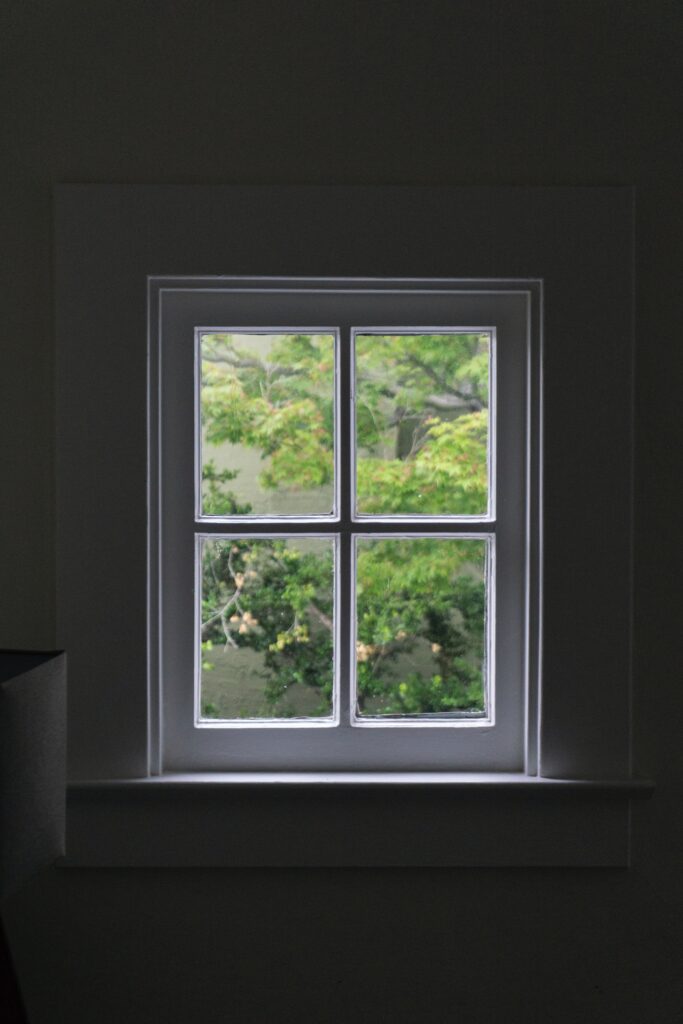 Kitchen
Clean all large and small appliances, dust out cabinets, throw away out-of-date food, and clean off those countertops!
Bathroom
Organize drawers, dispose of old toiletries, and scrub shower/bathtub.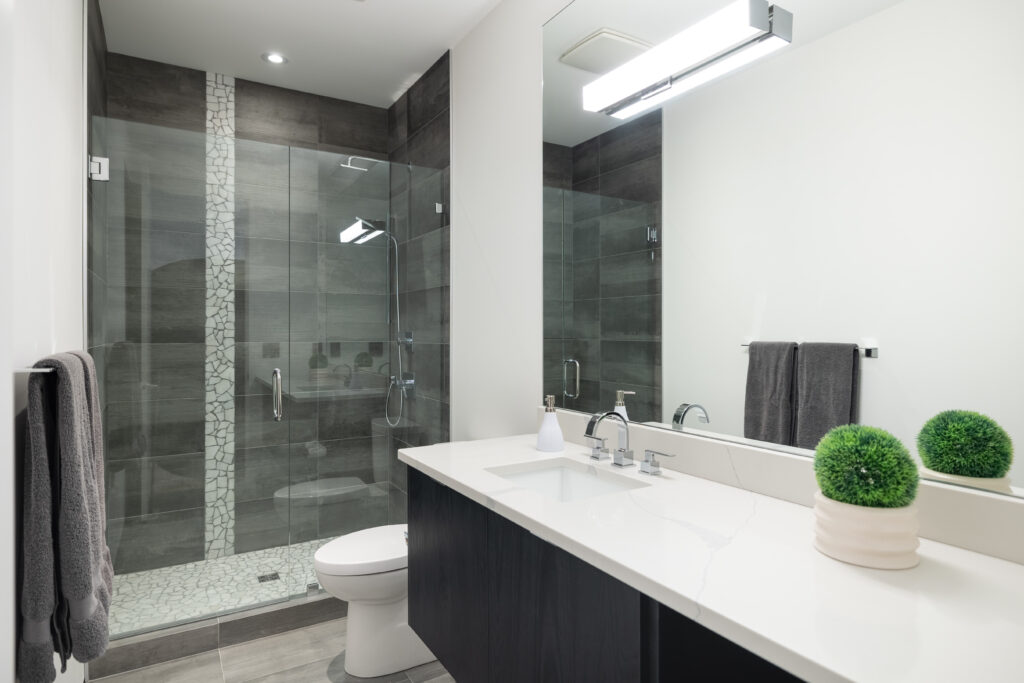 Bedroom
Organize and switch out clothes, rotate your mattresses, baseboards, dust ceiling fans and light fixtures.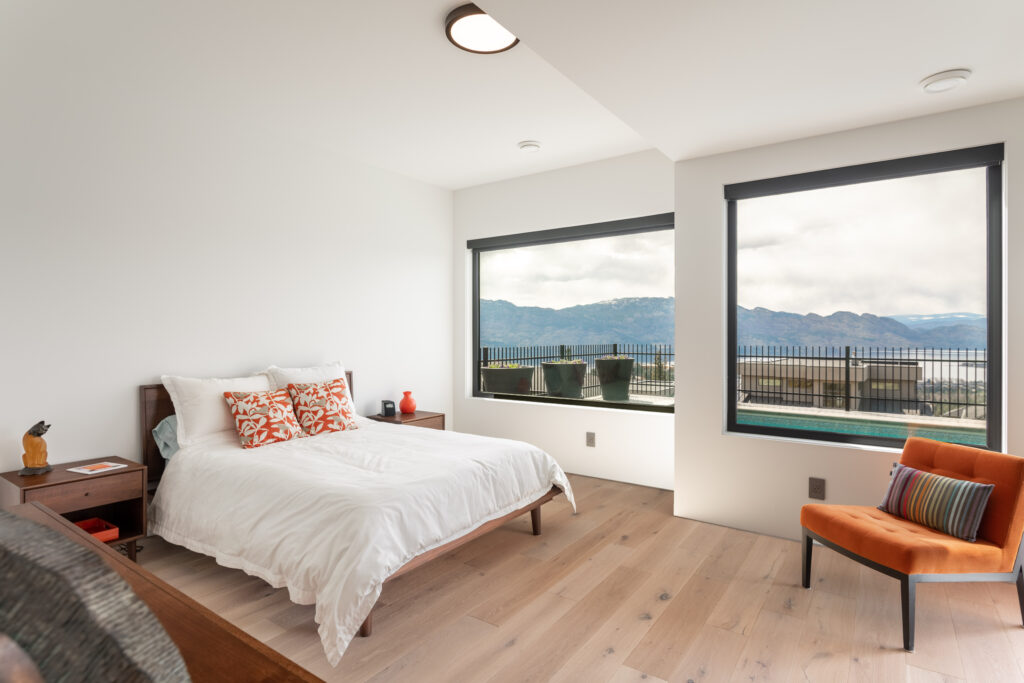 Here at Nyrose & Associates, HOME is our specialty.  If you are looking to sell, give us a call at 250-258-9888 and maybe we will help with some of your spring cleaning tasks!