In March, 2010, on the heels of hosting the Winter Olympics, the average price for a single family home in Vancouver hit $1-million. Now, Kelowna's market is in a very similar position. The big difference between then and now, is Kelowna's real estate prices aren't as isolated as Vancouver's were at the time - Greater Vancouver, the Fraser Valley and Victoria have all passed the $1-million mark for all property types combined, according to the BC Real Estate Association. 
Kelowna's hot market is fueled by the fact that the Central Okanagan was Canada's fastest growing metropolitan area in Canada during the 2016-2021 census period. 
Kelowna in-migration patterns have changed over the past several decades. According to BC Real Estate Association's chief economist Brendon Ogmundson, it used to be that 10% of Okanagan sales were people from the Lower Mainland but now that ratio is about 20% as the number of Alberta buyers drops off. 
The pressure being put on Kelowna's market stems from the desirability of the area coupled with inventory numbers not matching demand. 
People Aren't Leaving 
The Central Okanagan isn't seeing a domino effect with people leaving either.
As those from the Lower Mainland, as an example, come to the Central Okanagan for the more affordable real estate options, we're not seeing the same numbers of people leaving the area for more affordable locations, thus fueling our population numbers.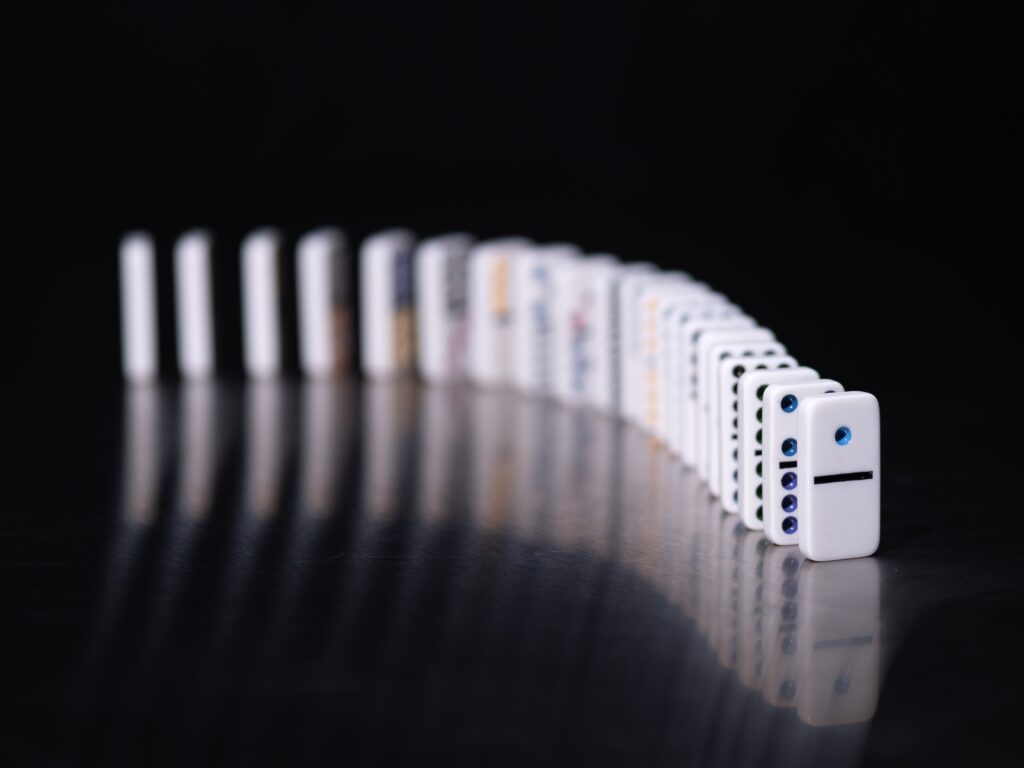 Retirees Flock to the Central Okanagan
Retirees have long-since followed migration patterns to call the Central Okanagan home. We've got several adult-only buildings and master-planned communities that date back to the 80s and 90s. Today's retirees are looking for similar things: close-proximity to lifestyle options (the lake, golf courses, walking trails, shopping, and eateries), safety, and a sense of community.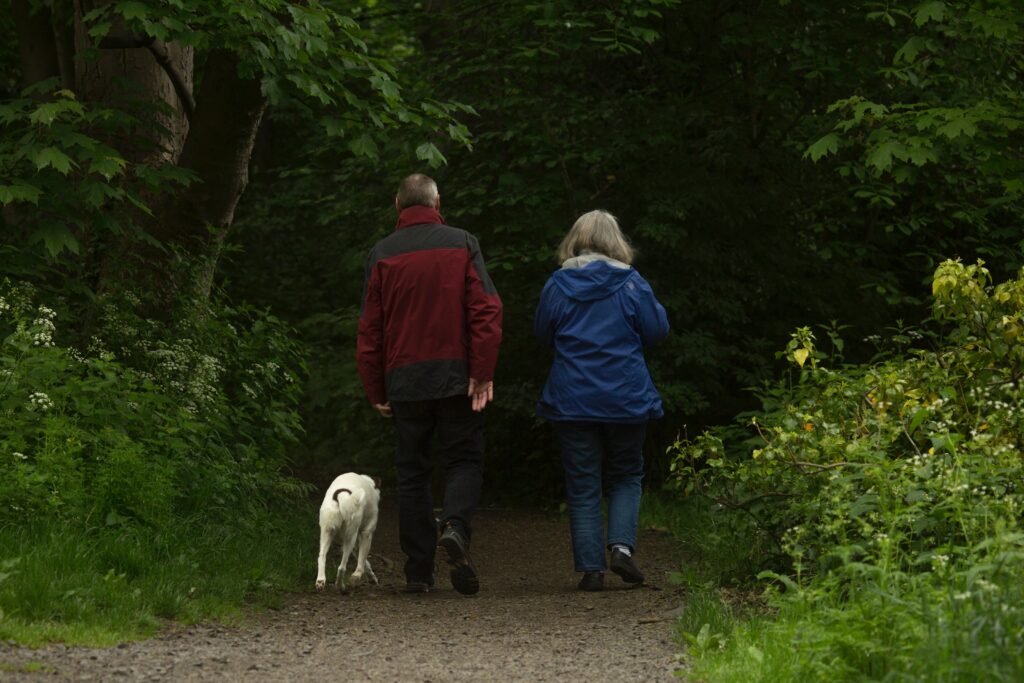 Professionals Seek Work/Life Balance
With growing technology, aviation, and health sectors plus a growing propensity for remote work and a burgeoning entrepreneurial culture, Kelowna appeals to younger professionals who are looking to balance their work with their play.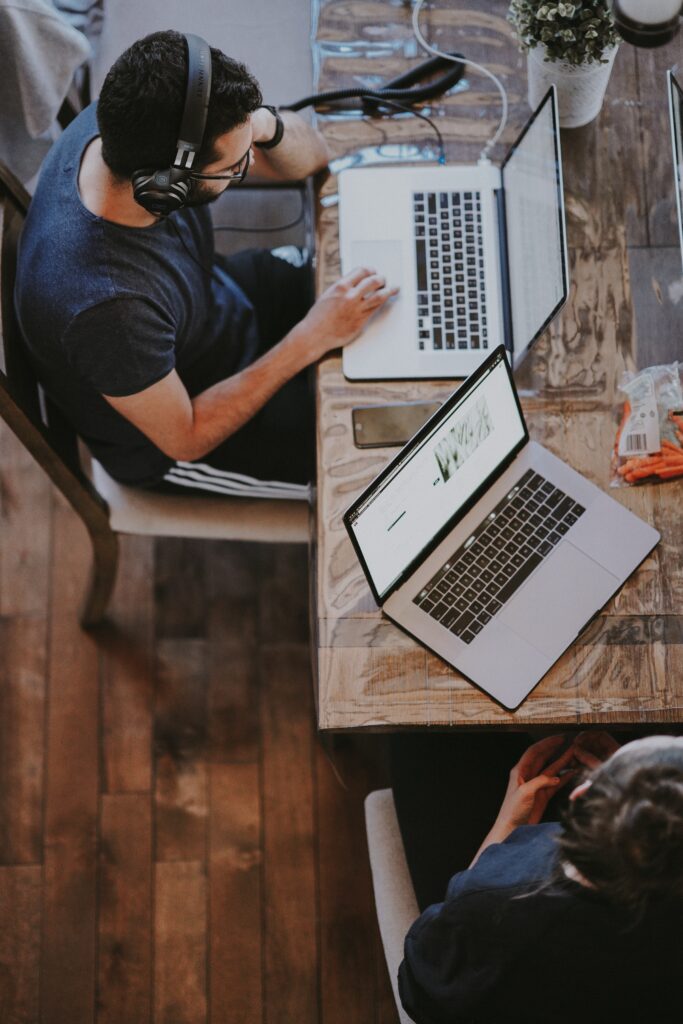 Families Crave 'The Good Life'
Families also arrive for similar reasons. Kelowna offers excellent education options at all levels (private and public) and family neighbourhoods that are safe and offer a real sense of community, too.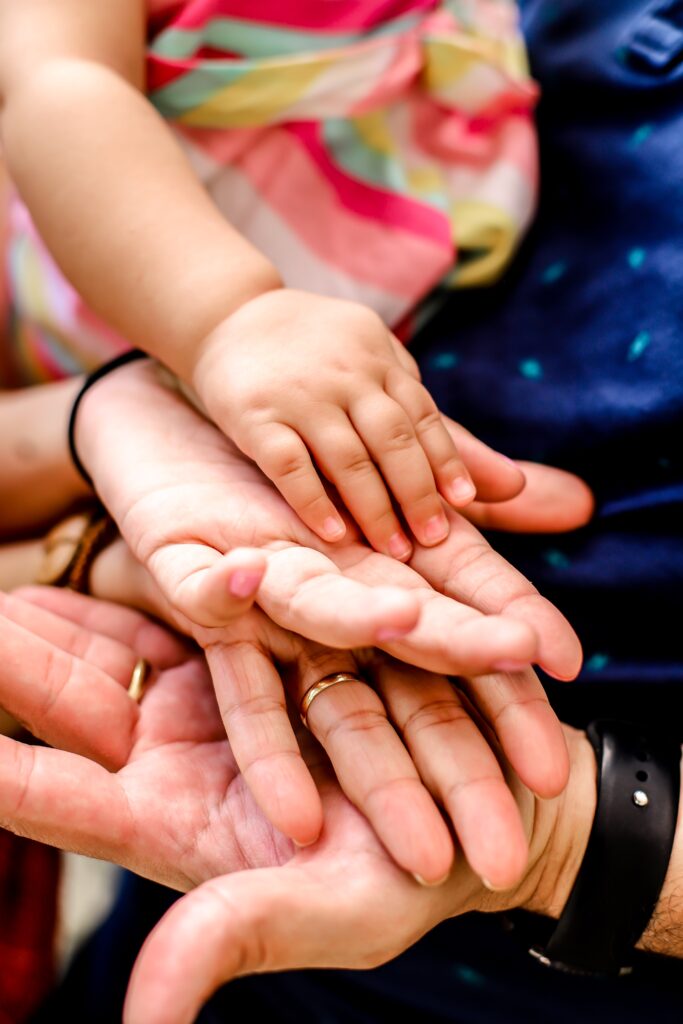 First Time Buyers Are Still Rewarded With A Sound Investment 
Plus, while young people worry they're getting priced out of the city they've grown up in, if they can save/afford a down payment, buying in today's market can still make more financial sense than renting.  After all, for a similar product, they can make a similar mortgage payment to what they'd pay in rent. If they can be patient through any dips in the market, owning real estate can be a sound investment, plus you always need a place to live.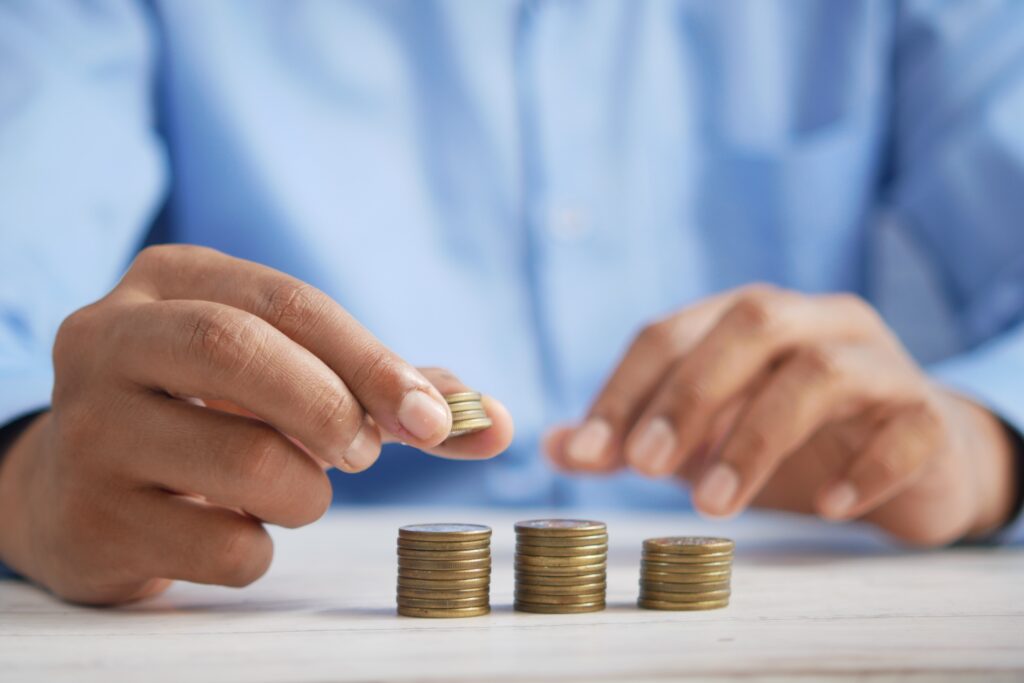 Canadian Immigrants Will Fuel the Rental Market Before Being Able to Purchase
Canada is increasing its immigration targets. It will look to welcome almost 432,000 new immigrants this year and 451,000​ by 2024. 
Among the newly announced measures in The Canadian Government's budget is to make immigrants from other countries wait two years before purchasing non-recreational, residential real estate, which will put pressure on the rental market before they enter the Canadian real estate landscape. Foreign students, workers and permanent residents would be exempt.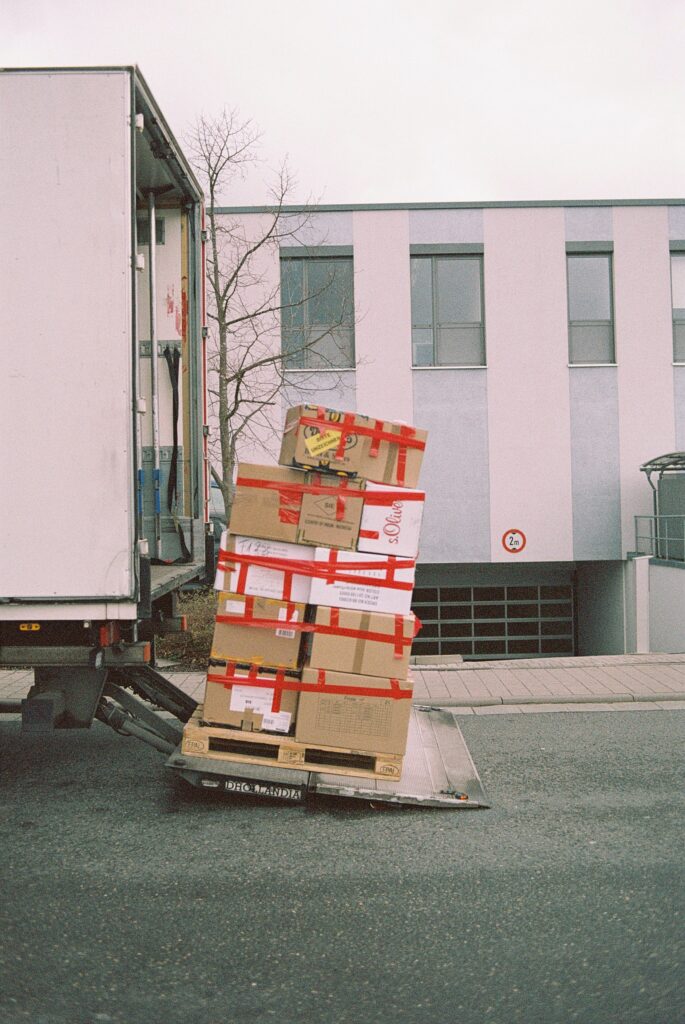 Low inventory has had a huge impact on the rising real estate prices locally. With such high numbers of people entering our market (in-migration and first time buyers) without the same number leaving,
There's been incredible pressure put on the demand for homes in all categories. And, those sellers who already own locally, are often also buying again, adding to the competition among buyers. 
Darcy Nyrose
"The fact is, your home is worth no more or less than a buyer is willing to pay for it, and you're willing to sell it for. And, as long as we have local buyers interested in moving up, down or lateral in the current market, and large numbers of out-of-town buyers willing to pay (or push) fair market value prices, we'll continue to see insulation in our market."