Kelowna Real Estate Market Update - Here's What Happened in November 2020
What a year it's been! When the global pandemic first began to shut down businesses and keep people close to home, nobody really knew what to expect. Many thought that real estate, like most other industries, would slow down. Here in Kelowna, it had the opposite effect. As people stayed home they realized they wanted more/less/different space. Some wanted swimming pools. They wanted different locations. And those from other areas began to realize if they had to hunker down somewhere, Kelowna really IS the place to be.
A few key things have happened in Kelowna's real estate market in November including some interesting facts including: 33 homes with pools sold in November 2020 (vs only 12 in Nov. 2019) and 41% of buyers were from outside of our area.
People want to live here before and especially now because they get more for their home.  People are looking for more outside activity year round and a lake to swim in or look at,  pools, being near great places to camp, hike and fish. After all, Kelowna is a great place to live.
Kelowna Real Estate - Here's What Happened in November 2020
Kelowna Real Estate Stats - August By The Numbers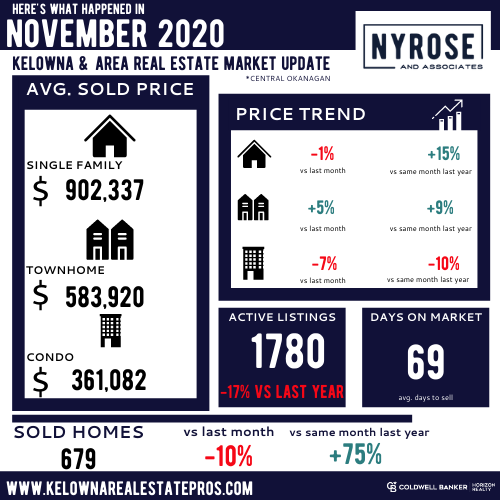 HERE'S WHAT HAPPENED IN OUR HOME CATEGORIES: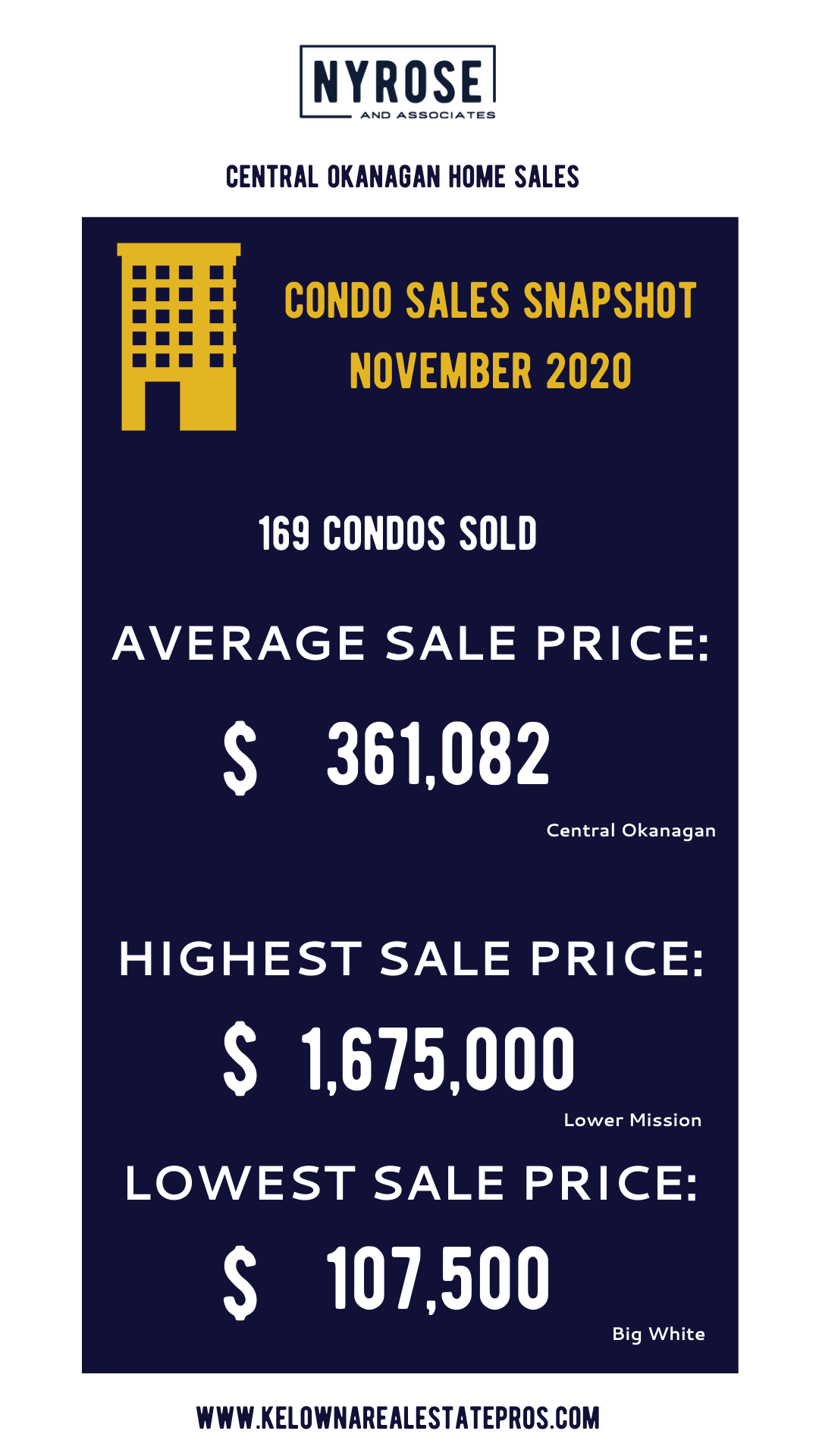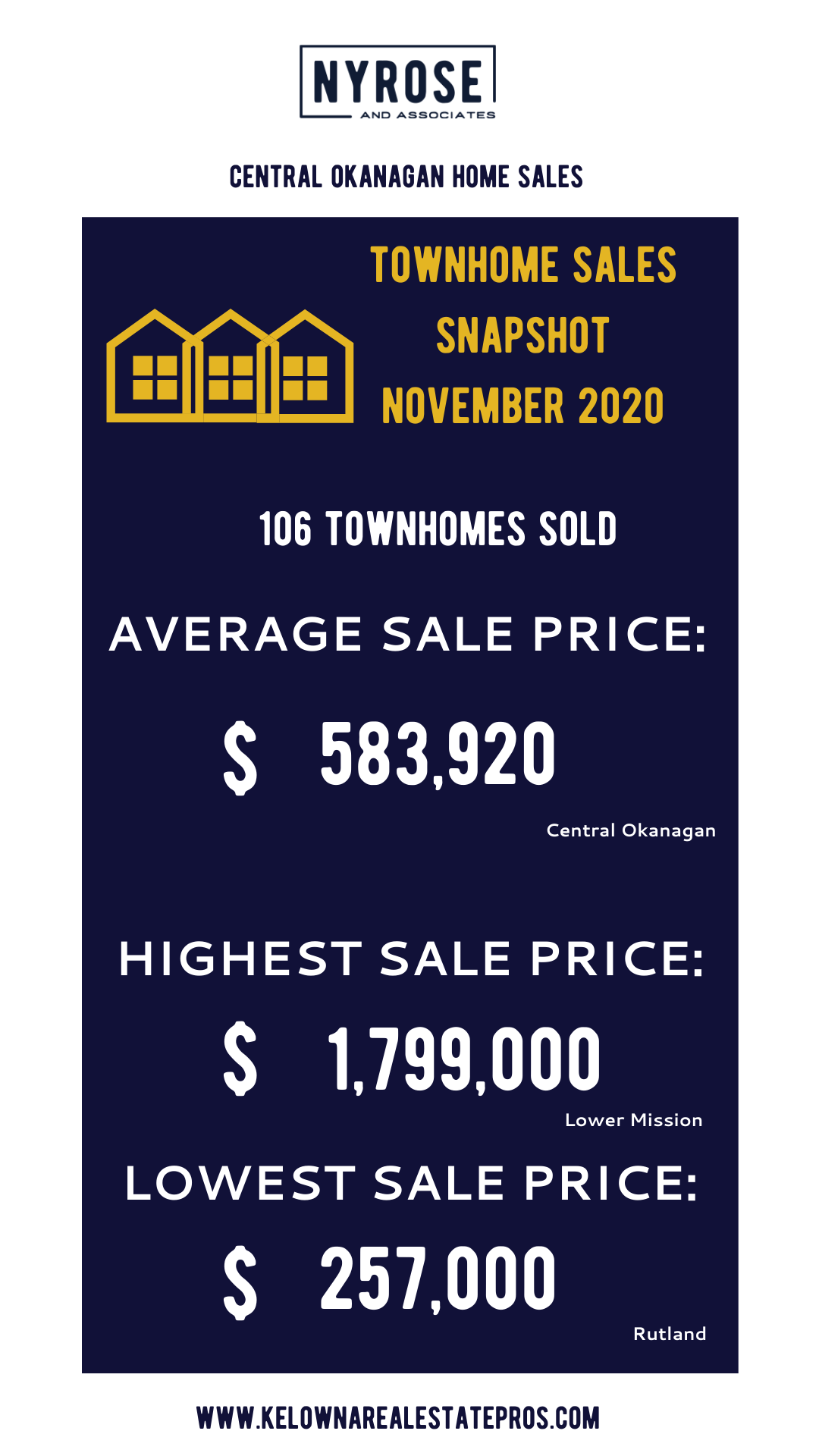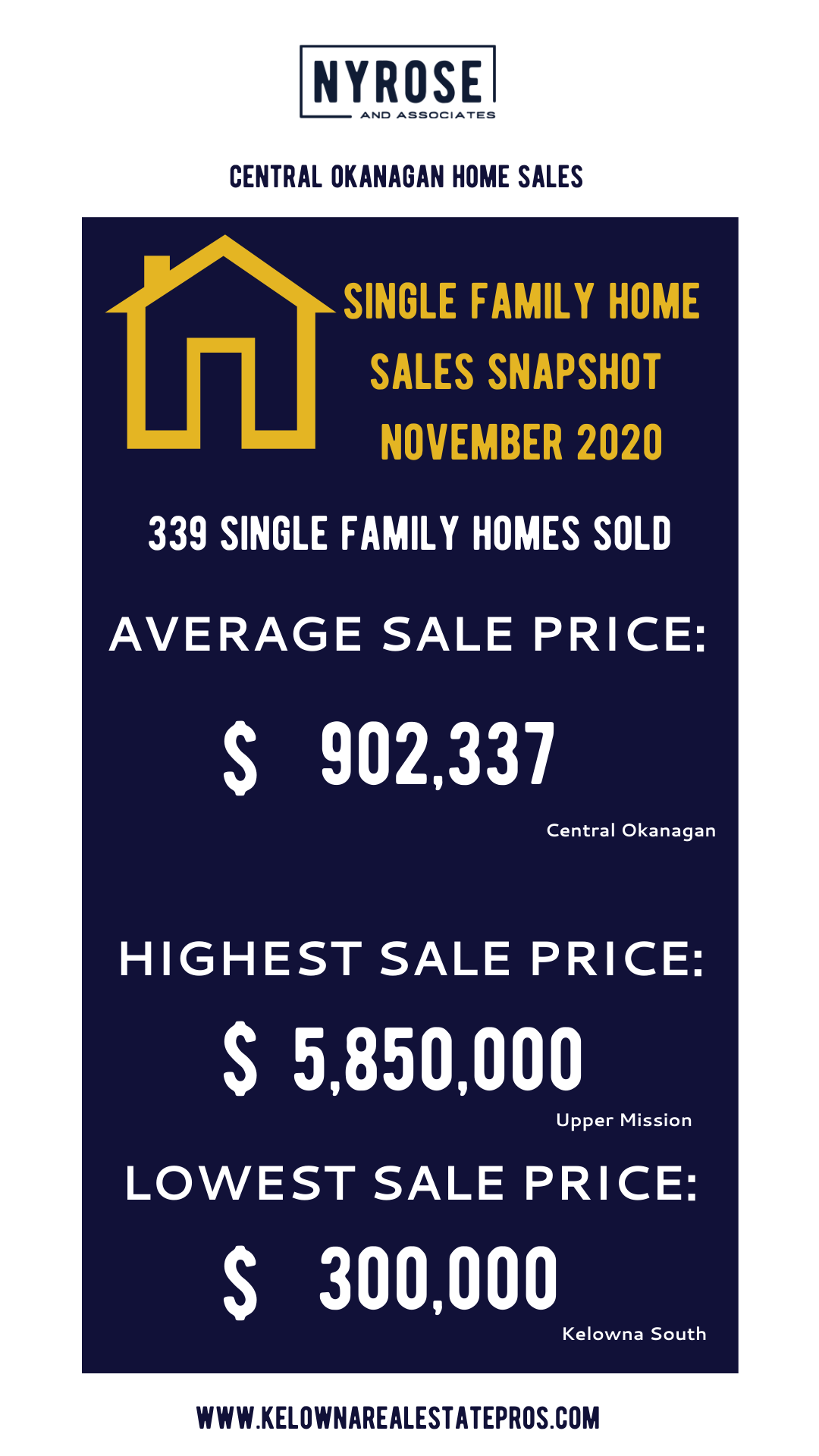 Want to learn more? Get and touch and we'd love to help you take advantage of what's happening in the market.