Are you finding yourself contemplating the question "Should I Sell My House?"
There are many reasons people decide to sell a home, ranging from personal finances to the need for more or less space. If you've been sitting on the fence, you'll be glad to know the right time to hop off the fence and list your house is anytime!
Want To Learn More About Home Selling?
Download Our Free Guide
Your home is a unique asset in your investment portfolio. This is because a home is where you live. Plus, it's an all or nothing proposition. You can't sell a portion of your profits, like that rarely used guest bedroom.
So, when making the decision to sell, your personal needs will likely play a factor in determining the right 'perfect' time to sell.
People sell their homes for many reasons. Here are the most common:
Looking to Upsize
You're Downsizing
It's Retirement Time
Want to Move to A Different Neighbourhood
Lifestyle Moves
Moving Out of Town
Selling a Home After a Death in a Family
A Change in Finances
Old Age
Divorce
It's Time For A Change - According to a recent survey by ComFree, 28% of homeowners get the urge to move every 5 years
The Market is Hot
"Regardless of why you might be thinking of selling, sometimes talking about it can help the decision become more clear. We're here to listen and guide you to the right decision."
- Darcy Nyrose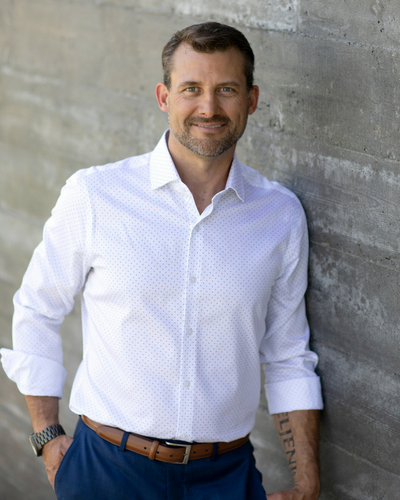 When is the Right Time To Sell?
With potential buyers having the ability to browse homes online 24/7, there's always a market. Sure, the time of year can play a role in how quickly something might sell but even in historically slow times, there can be an advantage. For instance, if most are waiting until spring to list their house, that means if you list in winter there will be less competition. When buyers have less choice, it can put sellers in the driver's seat.
It's not so much when you put your home on the market, but the price you choose to list at that will set the tone for your sale. When priced right for the market, anytime can be the right time to sell.
Are you Financially Prepared To Sell Your Home?
Moving can be really exciting, but there are some costs to consider when selling your home.
Getting your home ready to sell including any painting, renovations, cleaning, window washing and landscaping
Pre-inspections
Movers, moving supplies
Closing costs
Download The Free Guide to Home Selling
Inside the guide you will find:
Reasons Why Now Might Be the Right Time to Sell
How to Prepare Your Home For Sale
Hire a Professional or go For Sale By Owner?
How to Price Your Home in Today's Market
How to Market Your Home
Closing the Deal – What You Need to Know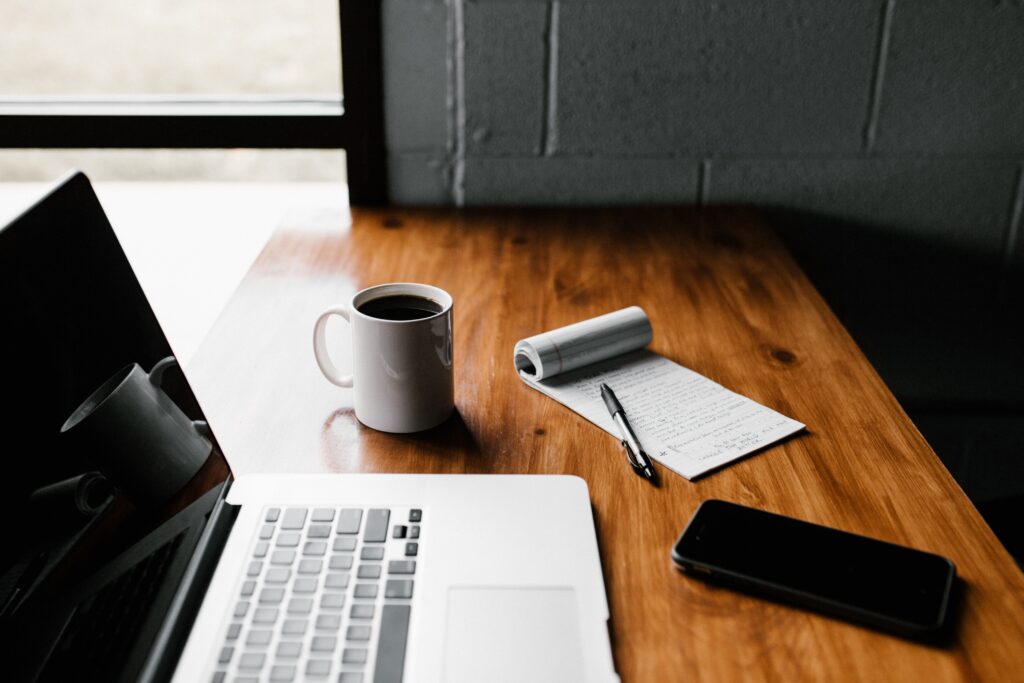 Nyrose and Associates are here to help. Schedule a consultation with one of our professional, experienced Realtors®. We'll ask you the right questions and together we'll help you decide if the time to sell is now.