In March 2020, The Bank of Canada dropped its overnight interest rate to a historically low 0.25%. This encouraged would-be buyers to purchase homes. With this, activity in many markets rose, and in markets with already low inventory, there was a further increase in competition to purchase homes, leading to record-high sales prices. This was the case in Kelowna and the Central Okanagan.
Now, two-years later The Bank of Canada has raised its key interest rates in a bid to tackle inflation rates and what is also being seen as a measure to try and cool off some of the red hot real estate markets like we're seeing in Kelowna. The central bank warned this rate hike won't be the last, with economists predicting multiple increases before the end of the year.
What do rising interest rates mean for you? Ultimately, a higher interest rate means borrowing money is more expensive - whether it is a car loan, consumer loan, outstanding credit card balance or your mortgage.
Current homeowners on a fixed-term mortgage may still be locked in for a few more years, but then what? Can you you afford a higher payment when it comes time to renew? Are you already close to capping out on your debt-service ratio and would you be at risk for potentially not qualifying for your renewal?
Those same concerns will become immediate for current homeowners on a variable rate mortgage as any rise in interest rates will create an increase in your payment immediately.
What Can You Do To Weather a Rise in Interest Rates?
According to the MNP Consumer Debt Index (April 2021), 53% of Canadians are within $200 away from not being able to cover their bills and debt payments each month. This number also includes 30% who report they are already insolvent with no  money left at month-end to cover all their payments and expenses.
For those who are already feeling the financial burden of our increased cost of living here in the Okanagan (groceries, gas etc.), a rise in interest rates could further the burden of your monthly costs. Even if you are financially comfortable, now is a great time for a financial and home check up.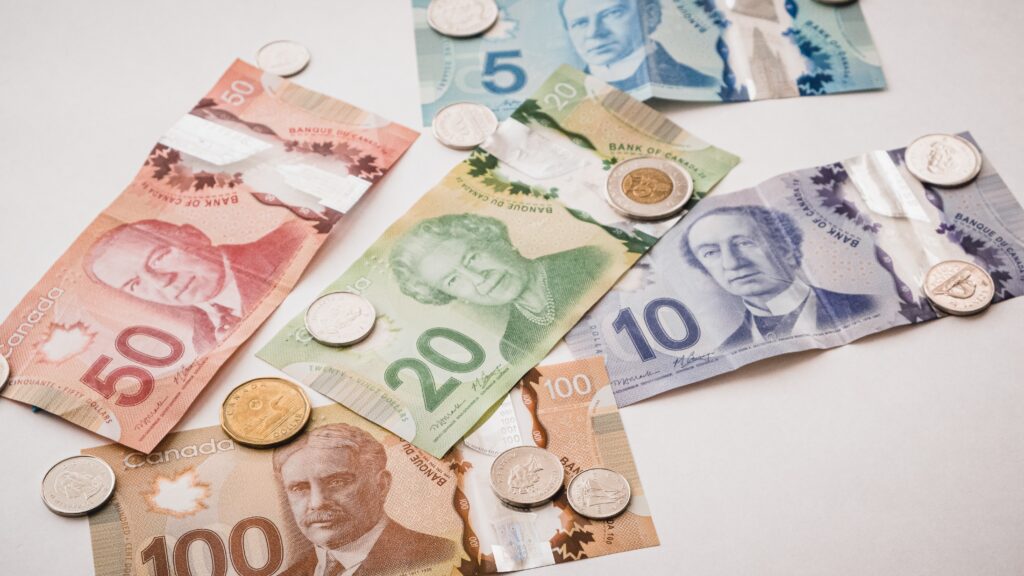 5 Things to Consider As Interest Rates Rise
RATE HOLD - If you're looking to purchase, talk to your mortgage broker or lender and get a rate hold while you begin your real estate search.
LOCK IN - If you're in a variable rate mortgage, talk to your lender to determine if it is beneficial to lock in before any rate increases take effect.
DOWNSIZE - Consider a downsize to your home (and mortgage). Take advantage of the current high real estate prices and your home equity by selling your home and purchasing something smaller. Talk to your lender about porting your current mortgage so you can keep your current rate and avoid any mortgage penalties.
REFINANCE - If you're eligible to refinance your home, now might be the time to do so.
PAY DOWN DEBT - Do you have outstanding debts? Try and pay off smaller loans and credit card bills, or increase your payments on the principal amounts to lower your overall debt.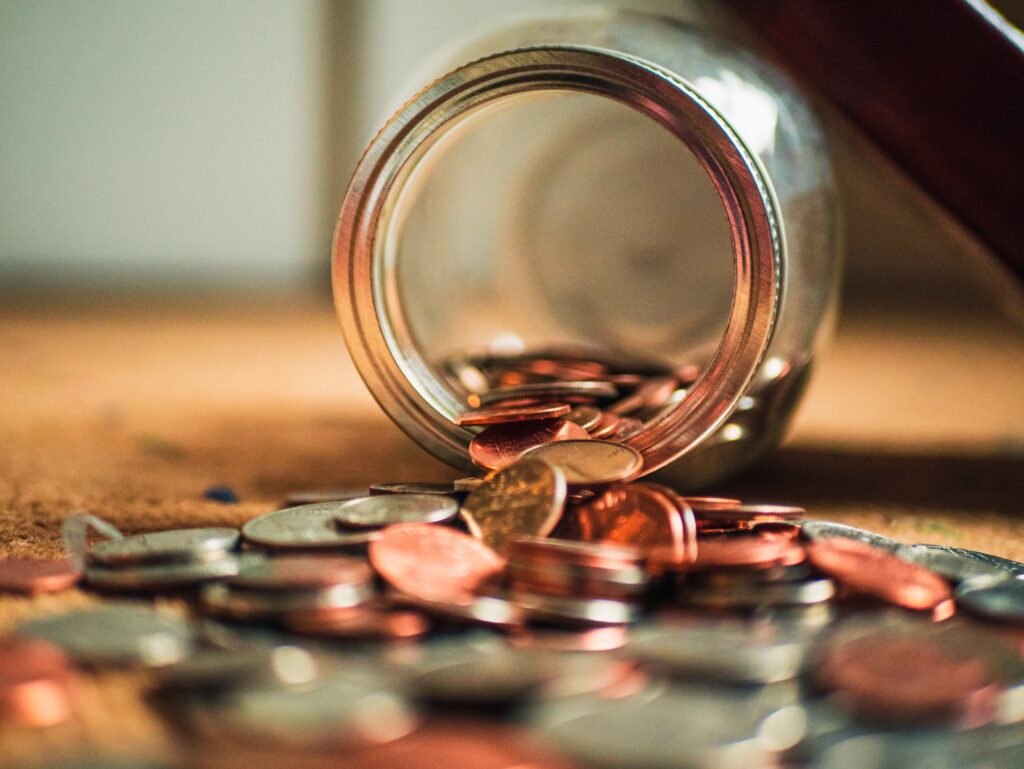 Unless Kelowna sees an increase in listing inventory, we can't expect much in terms of balancing out the market, even as rates rise. We're seeing extremely low inventory levels, even for this time of year, which is causing intense competition for today's home buyers.
We'd like to see more homes hit the market, and IT TRULY IS THE BEST TIME TO BE SELLING. So if you or anybody you know is thinking about selling, now's the time for strategy!
Contact Nyrose & Associates
250-258-9888
contact@kelownarealestatepros.com