The decision to sell a house, especially if it is your primary residence, is never an easy one. So, if you've been waiting for a sign, this is it.
Here's what's happened in the market that leads to NOW being the sweet spot for home sellers: 
In January 2020, Darcy outlined the changes to the real estate industry over the prior 10 years. His take - Kelowna is a resilient market and can weather change. The indicators for 2020 (pre-pandemic) was that while inventory was declining slightly the market would be fairly balanced in terms of supply and demand - perhaps would start leaning toward the seller. When the pandemic happened, nobody knew exactly what to expect. But, Kelowna is a sought-after liveable destination and well, the rest is history as they say.
The following factors have occurred since 2019, and pushed our market well into a SELLER'S MARKET:
Pandemic.

The pandemic saw increased buying interest in our market. Locals were looking for more space and lifestyle (home offices, pools, yard space, location), and we saw an influx of out-of-town buyers looking for the same thing. Prices began to rise and inventory dropped just as drastically. 

Rental Market.

The low inventory in the rental market brought out the investors.

Rising Prices in Other Markets.

Out-of-town investors have also flocked to the Okanagan to take advantage of the investment opportunity here. 

Larger City Buyers.

  Moving from a larger city with a higher median home price allows them with more disposable money to put into housing in Kelowna.  Which either means a larger primary home purchase and potentially an investment purchase as well.

Low Inventory

. The combination of continued interest in our market and low inventory began to push prices to record highs.  

Rising Prices Locally

. Home prices continue to rise but that isn't dampening interest levels. 
If 2021 wasn't sign enough that the market was opportune for sellers, 2022 is an even bolder sign.
In 2022, we continue to be in a Sellers market with the average sale price for a home (all property types) having risen by 62% since 2019 ($559,297 for 2019 to $908,484 for 2022 so far). 
Real estate markets are cyclical so we can't expect to see increases to this degree continue forever. What does this mean for you? Now is the sweet spot for home sellers. 
5 Signs NOW Might Be the Right Time for YOU to Sell
1. You're trading up and want to lock in low interest rates.
 Yes, interest rates have recently increased  but at a very minimal rate increase to start and it's predicted they will again. But, if you're looking to buy up, you'll want to pay the least interest possible on your bigger purchase.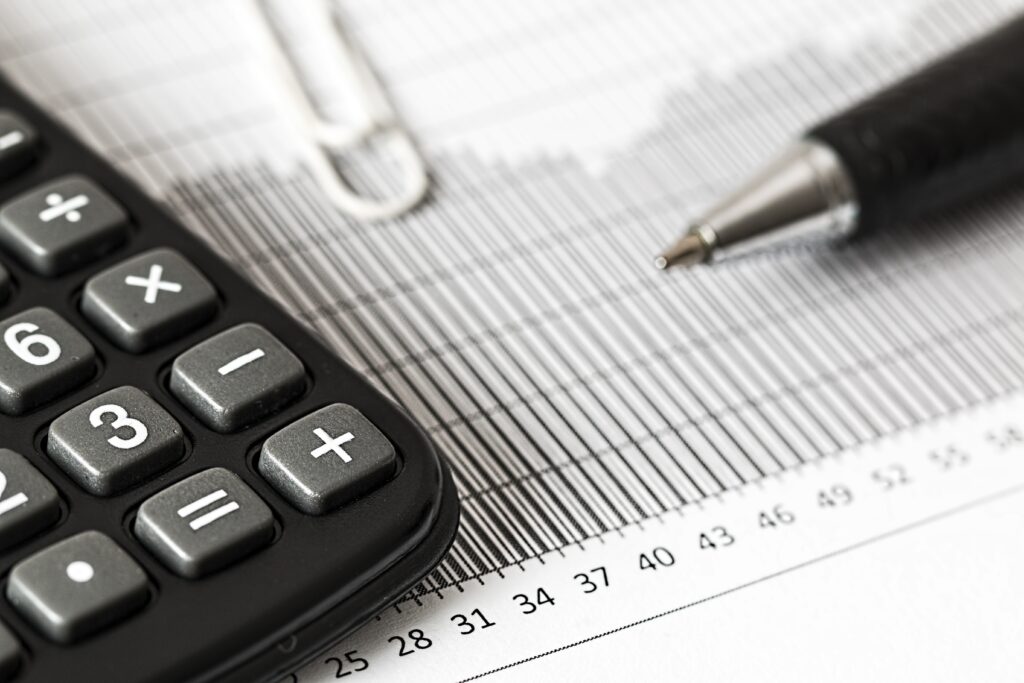 2. You're downsizing.
It's a good time to take advantage of all that equity to reduce your mortgage and mortgage payments and help increase your day-to-day cash flow.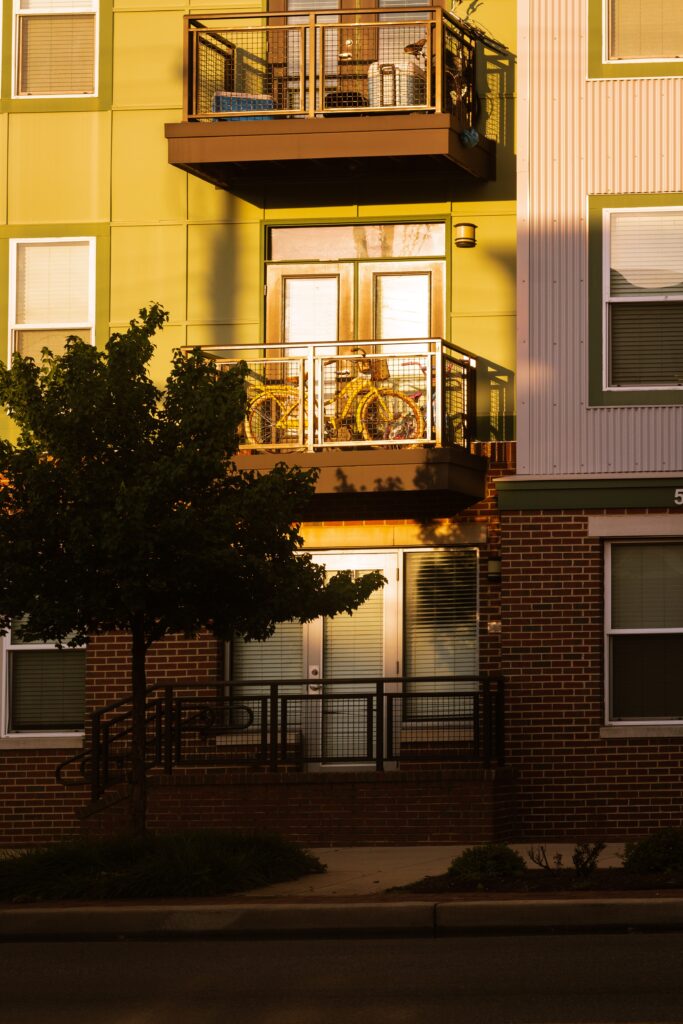 3. You're retiring.
You may be considering a downsize or a move to a more lifestyle oriented community. Take advantage of your current equity.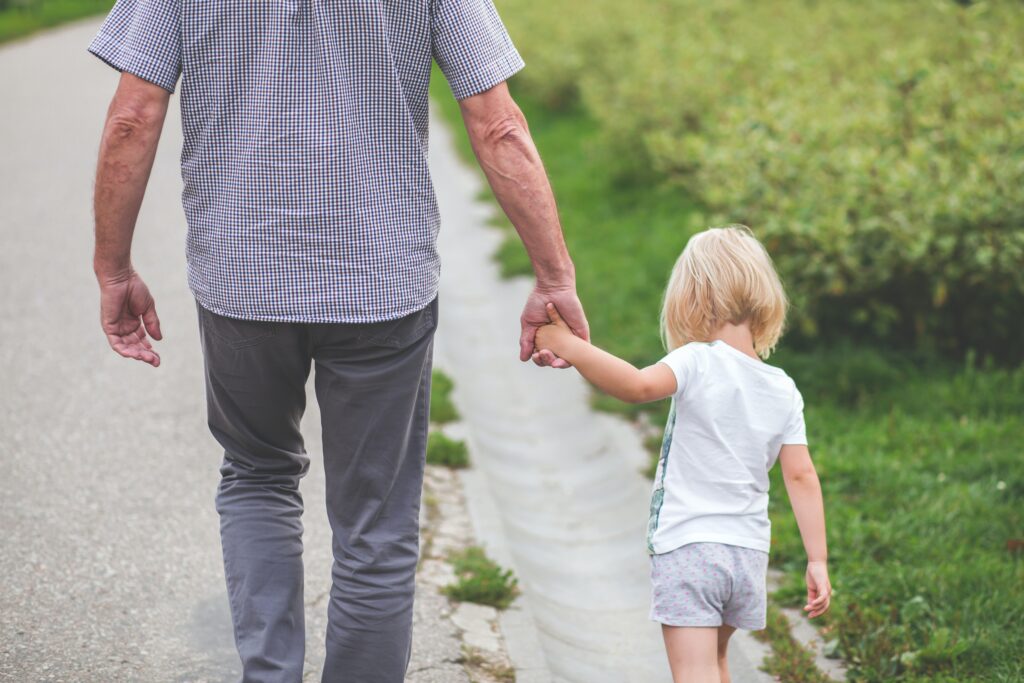 4. Your home is ready for updates.
Homes needing renovations are also in high demand as many prefer to have control over the renos in order to update the home to their style tastes.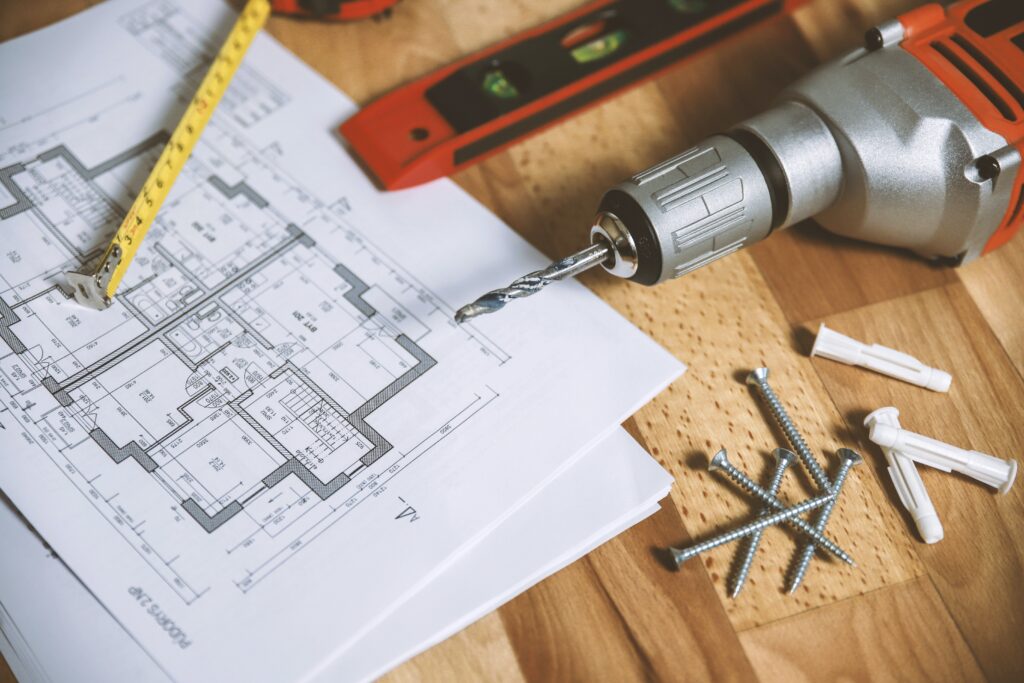 5. You have a place to live / you're okay to rent for a while.
Some sellers have another place to live or have been able to find a suitable place to rent for a while which allows them to sell while in a seller's market. Some sellers have decided to move to another City, Province or Country which may allow them to sell without the worry of buying again in the Central Okanagan.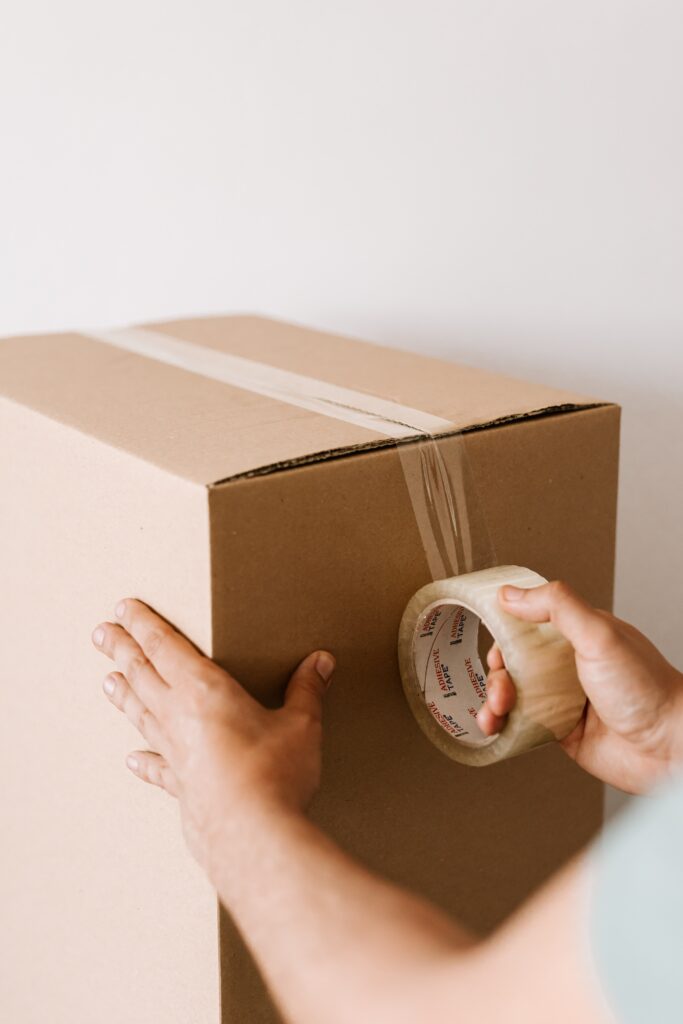 If any of these reasons ring true for you and your current situation, please give our team a call. We can help you work through the questions you may have in order to determine if now's the time to make a move.