Kelowna: You Know You Want To Live Here
It's love at first sight. Instant attraction. Butterflies.
It's that feeling you get when the breathtaking view of the city, the lake and the mountains suddenly comes into view. The expansive valley views, the vineyards and orchards, the water. We get it. It's why we live here and why so many who visit start dreaming about calling Kelowna their home too.
Stop and grab fresh fruit and a bottle of award-winning Okanagan wine on your drive home from work. Take the boat out for a spin after dinner. Have a picnic at one of the many beaches. Hike. Bike. Snowshoe. Ski. Relax and enjoy the Okanagan lifestyle.
Kelowna Neighbourhood Experts
We have the pulse on YOUR future neighbourhood.
Our goal is to help you choose the neighbourhood that is right for your unique lifestyle requirements.
We'll Email You The Homes That Meet Your Search Criteria!
Start Dreaming. Start Packing.
One of the best ways to become market-savvy is to see what's out there. And, the best way to see what's out there is to get real estate listings delivered to your inbox. It's the EASY way to discover Kelowna homes for sale.
We have access to ALL the homes for sale in the region and can send you listings directly to your inbox when new homes hit the market!

SIGN UP TODAY
"My family and I moved here in 2008 and have never looked back. Kelowna is a just-right sized city with so much to do. It's easy to get outside and enjoy the lake and mountains. If you're thinking of moving to Kelowna, I encourage you to call Nyrose & Associates. We can help you find the right neighbourhood, the right home, and make the transition from one place to another a lot easier.
After all, the easier the move, the more time you have to get outside and enjoy the Okanagan sunshine."

Darcy Nyrose moved to Kelowna in 2008 and hasn't looked back...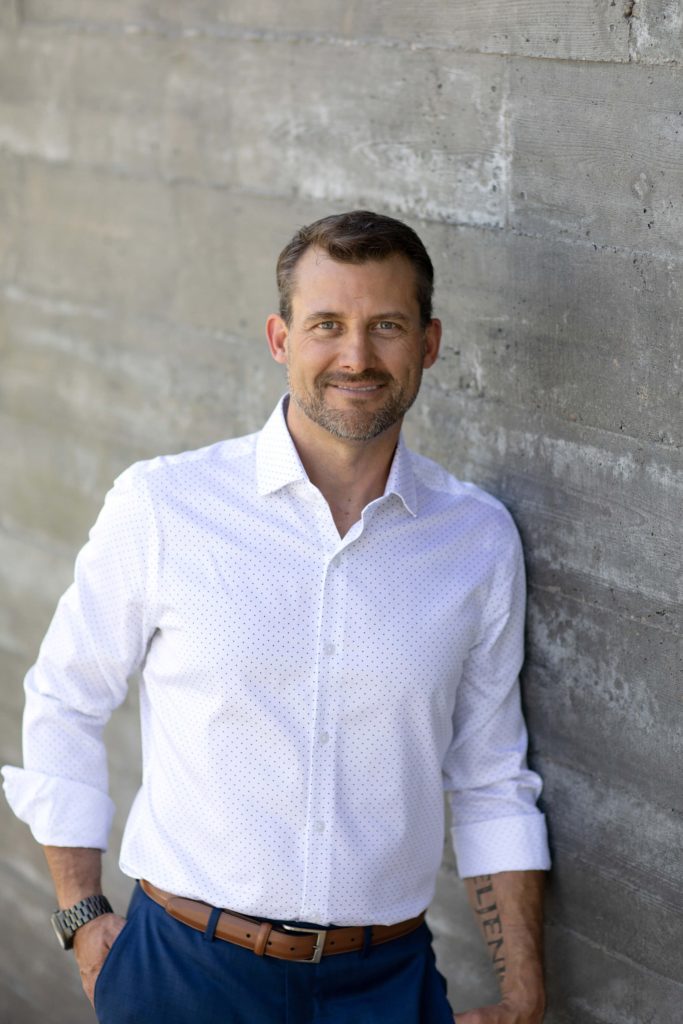 Top 10 Reasons To Move to Kelowna
People from around the world come to Kelowna to sample wineries, view the spectacular vistas, play at championship golf courses, ski and snowboard, boat, swim, fish, hike, mountain bike, relax and enjoy all the area has to offer. We love it too! And that's why we're proud to call Kelowna home.
So, we know Kelowna's a great place to play. It is also a great place to work. The technology sector continues to grow. It's a haven for small businesses. Plus, Kelowna International Airport, UBC-Okanagan, Interior Health and Okanagan College all contribute to the local economy.
With its crisp autumns, mild winters, beautiful springs, and hot summers, there really isn't a bad time to live or visit the Okanagan. Kelowna receives over 2,000 hours of sunshine each year with the average summer temperature being 30 degrees Celsius!
With well over 200 wineries within the Okanagan region, you can discover new wines and wineries at almost every turn! Wine-touring and wine-drinking is a favourite pastime of locals. Want to know where to start? Read the Nyrose Team's Top Picks For Local Wine.
If you're lucky enough to find a home overlooking the water, you'll love the spectacular views. The lake is a hot spot for boaters, kayakers, paddle-boarders and swimmers while sun-enthusiasts, sand-castle builders and volleyball players enjoy the best local beaches.
There are a variety of indoor and outdoor recreation and sporting opportunities available. Popular attractions include Big White Ski Resort, biking the Myra Canyon Trestles, hiking and mountain biking, & watching the Kelowna Rockets play hockey.
The Okanagan Symphony, Kelowna Actor's Studio, Ballet Kelowna, Theatre Kelowna and Viva Musica are just a few of the professional companies offering live performances in the Kelowna area. Kelowna is also home to a variety of art galleries and artists studios, dance studios and theatre or music classes.
From world-class championship courses such as Gallagher's Canyon, The Kelowna Golf and Country Club and The Harvest Golf Club to par-3s, it's easy to find a course to play. Many golf courses operate from February or March to October or November (weather determined)
From big box to boutique stores- you'll find it all in Kelowna. Stroll the downtown or South Pandosy area for unique shopping options or head to the mall for the tried and true. After all the shopping, you're bound to feel hungry…hit up a local fave or head to your favorite chain restaurant.
Waterfront park, with a bird sanctuary and waterfront boardwalk, City park with a beautiful beach, all of the shopping & dining, the cultural district and Prospera Place, downtown is a great place to live, work & play.
School District #23 & excellent private schools provides education for kids in Kindergarten through grade 12 at a variety of neighborhood schools. UBC-Okanagan provides post-secondary education in a variety of degree programs and is continuing to grow in both its services and programs offered. Kelowna is also home to Okanagan College which provides trades, technical, adult education, and university and transfer program
Kelowna is home to a variety of medical offices, specialists, surgeons, family physicians, dentists, holistic practitioners, and chiropractors. Kelowna General Hospital is the largest and most comprehensive medical facility in the southern interior of BC, and includes a full treatment cancer clinic and world-class heart centre.
Meet Your Moving To Kelowna Experts
Nyrose & Associates Who Have Done it Over & Over Again
Personal Real Estate Corp.
Darcy, team leader, moved to Kelowna over 10 years ago. With his passion for real estate, love of the area and experience in local markets, he's able to ensure that you are comfortable throughout the entire moving process.
Rob knows first hand why someone would want to move to Kelowna and what it takes to make that move happen. Having recently moved to Kelowna from Calgary, Rob is a great asset to someone considering a move.
Justin grew up in Kelowna and now calls Lake Country home. With an in-depth knowledge of the neighbourhoods, and a love for his hometown, Justin can help you find a home you love in an area that you'll love to call home.
To start browsing real estate or for more information on Nyrose & Associates visit:
Copyright © 2019 Nyrose & Associates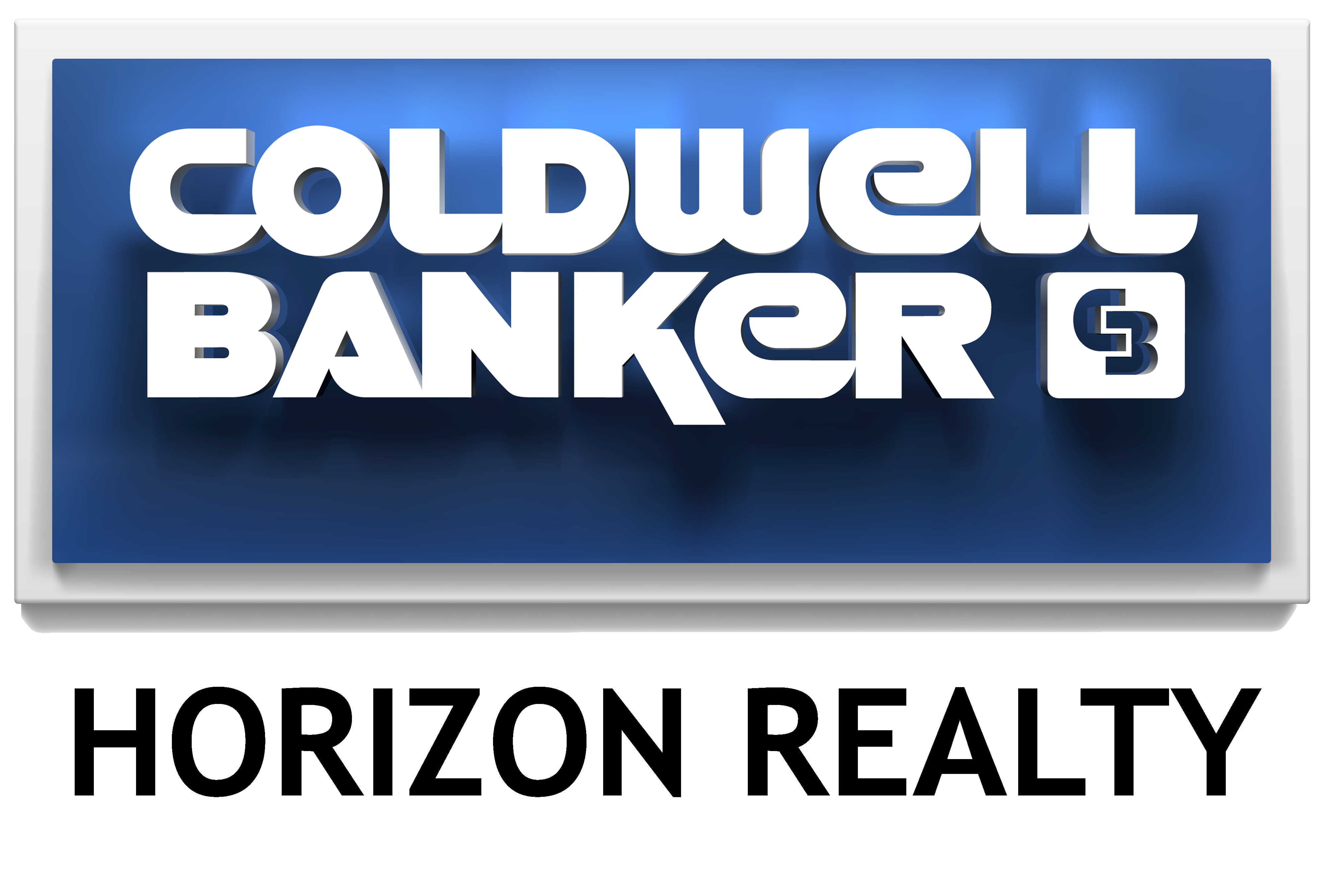 Phone: 250-258-9888
Email: contact@kelownarealestatepros.com