One of the most asked questions in real estate is "What is the best neighbourhood in Kelowna?" We work with a lot of out-of-town buyers, and even locals, who are looking for that inside-knowledge, or the who's-who and what's-what of the various communities around town. Although this may seem like a simple question, the best neighbourhood is the one that is right for you.
It's subjective; what one person loves about a neighbourhood may be the exact reason another person stays away from living in that same area. Watch as Danny Kupkowski provides some useful insight on the Best Neighbourhood in Kelowna:
So how do you narrow down the options and find the Kelowna neighbourhood that works best for you/your family's lifestyle?
Here at Nyrose & Associates, we are neighbourhood experts. With team members specialized in each neighbourhood, we work together to ensure our clients can find the one that's right for them. We like to think of ourselves as matchmakers - - neighbourhood matchmakers (and matching you with the perfect home, too).
4 Key Things To Help You Choose a Kelowna & Area Neighbourhood
1. Lifestyle
Lifestyle is a driving feature for people who live in Kelowna, and throughout the Okanagan. After all, the Okanagan lifestyle is why a lot of us choose to call Kelowna home. We advise our clients to select a neighbourhood that allows them easy access to their favourite Kelowna things to do and activities, including:
Work
Schools
Hiking/biking trails
Closeness to various shopping/dining districts
Distance to Big White
Distance to children's activities
Parks
Beaches
Walking paths
Favourite shops, cafes & restaurants (do you want to walk there? ride your bike there? drive?)
Think about how you spend your weekdays, weekends and how long you might live in that home (and how your lifestyle might change). What's most important to you? We'll then help you narrow down the various neighbourhoods in Kelowna to match you with the one that is right for you.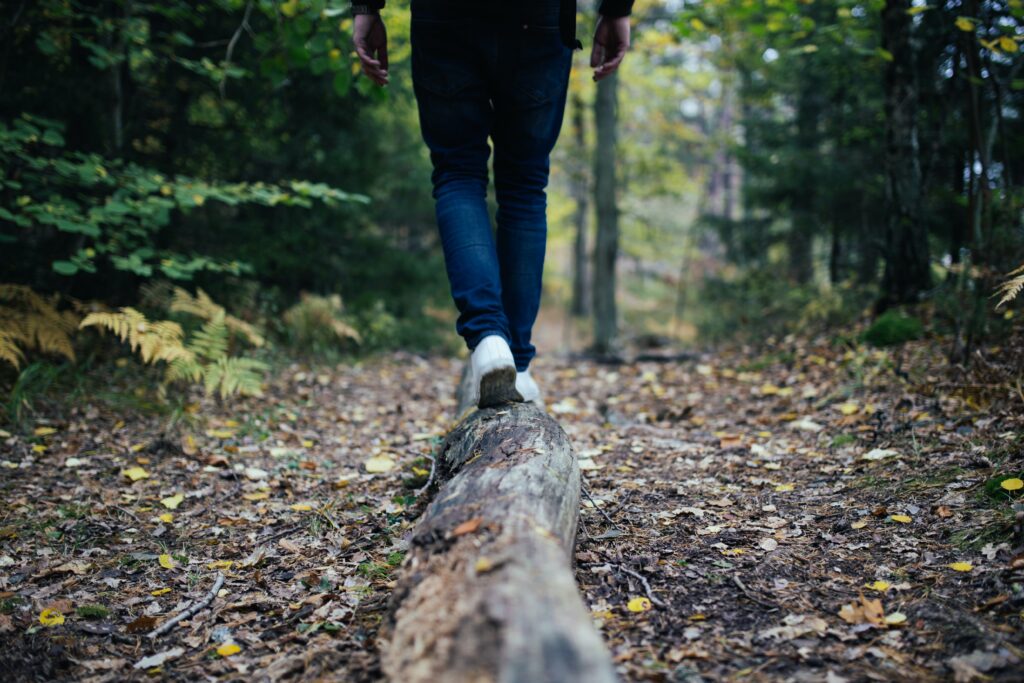 2. Budget
So you think you found your dream area; but before you make any moves it is important to factor in the cost of living in the area. This includes home prices, property taxes and even the cost to operate your vehicle on your commute. Can you be financially comfortable in this area? Is this area within budget?
This is where it helps to talk to a REALTOR®. We can help uncover the full picture, and if your dream area might be a stretch, we'll show you similar neighbourhoods that might be a better fit for your budget.
And, if your dream neighbourhood is too much of a reach, we can suggest alternatives that may be easier on the budget while still meeting your wish list.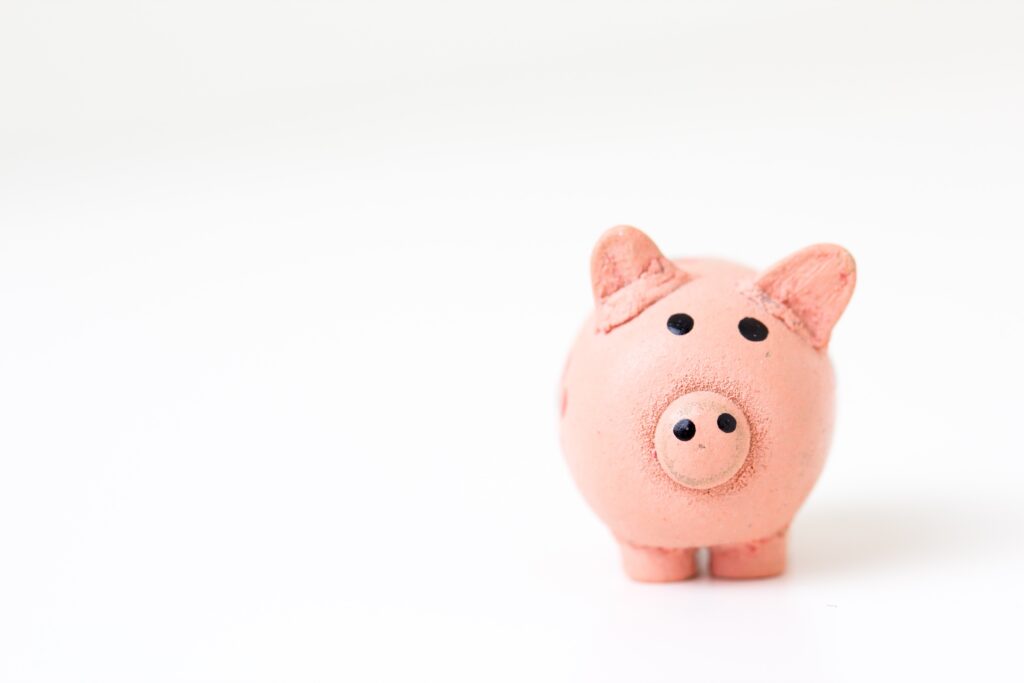 3. Future of the Neighbourhood
Kelowna continues to grow and neighbourhoods continue to get redefined. Gentrification and new builds continue to help shape the area. What is the history of the neighbourhood? What does it look like now? And what's the overall plan for the future?
Some great indicators to look at when judging the future of a neighbourhood include:
Popular Areas Nearby - Popular neighbourhoods, communities and subdivisions have a way of making their neighbours more popular too.
Pay Attention to Construction in the Area - Construction activity (including homes, developments and commercial construction) is a good indicator that a neighbourhood is expanding.
Real estate trends in the area - Take a look at real estate stats for the neighbourhood. Days on market, sales activity and pricing can be good indicators of the trends for the area. We know neighoburhood real estate stats are important so we provide up-to-date market stats by neighbourhood.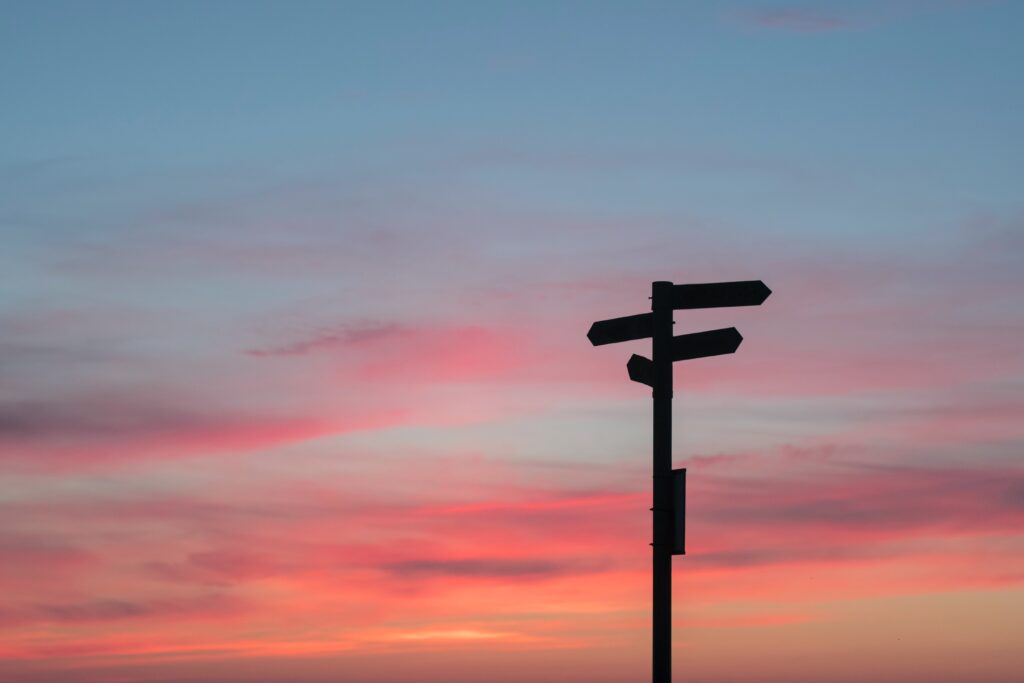 4. Don't Forget To Ask About...
So you found a home that checks off all the boxes, including your budget & lifestyle. Now it's time for a background check. Drive or walk the area at different times of the day to get the true feeling of what it might be like to live there. Do you feel comfortable with the level of activity (kids playing? neighbours chatting? noise levels? Others out-and-about etc.). Do you feel safe? If you're concerned about crime rate on the street or the neighbourhood, talk to your REALTOR® or even do a quick Google search.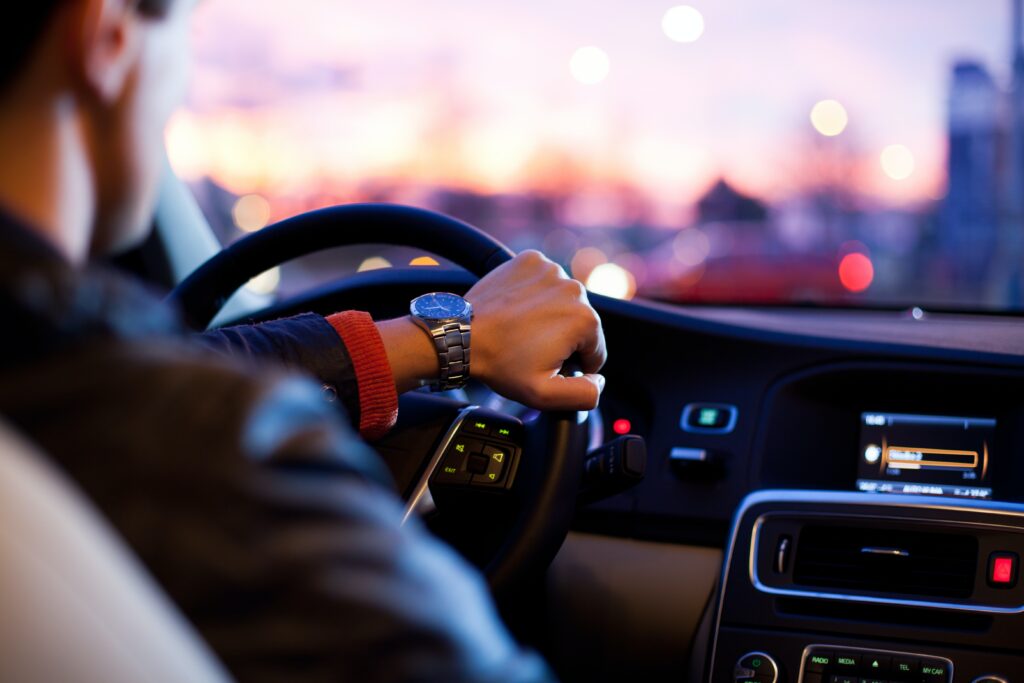 What's The Best Neighbourhood in Kelowna... For You?
We can help! The REALTORS® at Nyrose & Associates are your neighbourhood specialists. We have the in-depth knowledge on all the neighbourhoods and communities and would love to help you find the right fit.
After all, home is where the heart is... so we're here to help your heart feel at home in the perfect neighbourhood